25 Artists With Ties To Port Harcourt, Rivers State
An Overview: 25 Artists With Ties To Port Harcourt, Rivers State
Port Harcourt, Rivers State, boasts a vibrant music industry. Its artists are putting out great music and for a long time, have had quite a number of them pushed to nationwide and even global acclaim. Hence the list for 25 Artists With Ties To Port Harcourt, Rivers State.
Last week Friday, for another edition of our culture-pushing Notjustok VS, where we celebrate artists and sometimes record labels, we featured, for the first time, two cities and their artists, both rising and popular, against each other. Enugu won, but Pitakwa put up a very solid effort.
These are some of the biggest stars from Pitakwa, and tidbits on their art.
TIMAYA
The Egberi Papa has been around for a while. His earliest songs spoke against on the oil-related politically-sponsored conflict which has rocked the South-South for some time now. Nowadays he's an Afro Dancehall legend whose influence transcends borders.
DUNCAN MIGHTY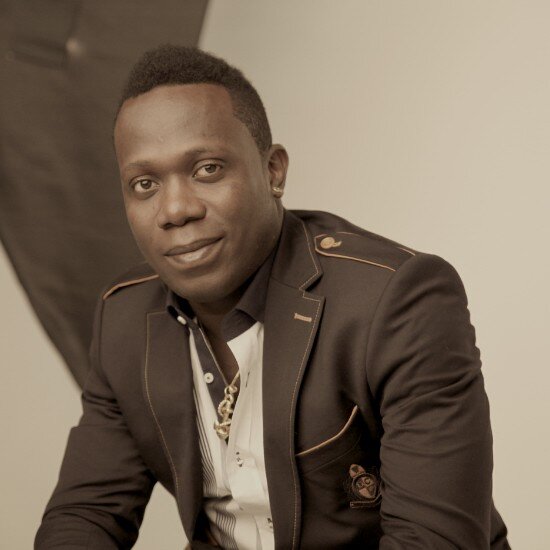 One of the great Pitakwa artists, Duncan Mighty made a name with his vibrant Highlife sound spiced by his usage of his native Ikwerre. In 2018, he made a spectacular return to nationwide fame as he enjoyed a feature run that saw him appear on tracks alongside Wizkid, Tiwa Savage and Davido, among others.
FRANK D'NERO
Frank D'Nero, a Geologist turned Music Producer turned Artiste, started music in Port Harcourt since 2002 with Hip-Hop group Tuck Tyte All Stars. In 2002, they dropped a compilation Album titled 'Now Official.' In 2005, he started his own Music Empire called D'Largge Records where he signed up, trained, produced & promoted some of the finest Names in the PH scene like Duncan Daniels, Duncan Mighty, Skallah, Next 2 Notin & many others.
"Cure My Craze" is arguably Frank D'Nero's biggest hit till date; a s song that enjoyed mainstream success across Nigeria, along with the remix ft. Timaya.
OMAH LAY 
Omah Lay is possibly the hottest prospect in the country right now. Since he made his official debut with the February 14th–released "You," he has ascended pop stardom, especially with the release of his hugely successful debut EP Get Layd. We profiled him.
BURNA BOY 
The artist born Damini Ogulu might have accessed global acclaim a little later than his peers, but when he did, it's to great feats. Burna Boy now commands the attention of the biggest media outlets –awards, journalism, late-night shows, event organizers– and is unarguably the hottest artist on this list.
AJEBO HUSTLERS
The Port Harcourt duo have attained great reverence in their home city and have begun to make targeted efforts at a larger market. With a fresh sound which spurned the 2018 project Ideas in my Voicenote, they've managed to consistently climb to something great. "Barawo," their latest single, might be getting an Olamide feature and we're here for that.
Continuing with the list of 25 Artists With Ties To Port Harcourt, Rivers State, Next is 
MERCY CHINWO
Since winning the Season 2 of the Nigerian Idol in 2012, Mercy Chinwo has gone on the become one of the foremost gospel musicians and songwriters, holding her turf with acclaimed albums and hits like "Excess Love", "Incredible God" and "Akamdinelu."
MR. 2KAY 
Mr. 2Kay grew up in the historic city of Bonny Islands, after moving there with his family from Port Harcourt when he was born. He has several hits to his name, and enjoyed a good 2010s run which began with "Bubugaga" (2012).
WACONZY
Waconzy rose to prominence with 'I Celebrate,' a glorious song which was very popular around the country at the time. The single would later be part of an album with the same title. His sophomore, Money Back Guarantee, was released in 2013.
IDAHAMS
On a steady climb, Idahams, who was in 2016 signed to Grafton Entertainment, only last year inked a deal with Universal Music Nigeria. He recently put out his debut EP Man on Fire. 
DANDIZZY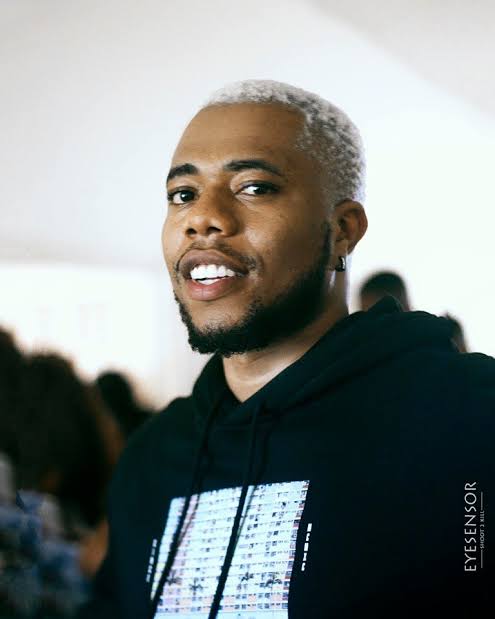 Alongside Dr. Barz (who's also on this list), DanDizzy has emerged as one of the freshest voices out of PH, serenading his growing number of listeners with his unique rap style. "Who Goes Der" and "Egweji" are samples of his awesome pallette.
Our list of 20 Artists With Ties To Port Harcourt, Rivers State continues below
MUMA GEE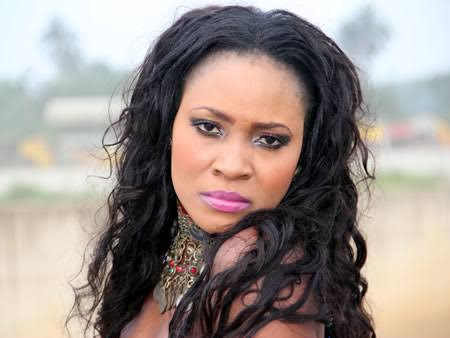 Gift Iyumame Eke, professionally known as Muma Gee, meaning "do good Gift," is a Nigerian singer-songwriter, actress, businesswoman, fashion designer, television personality and politician. She was born, raised, and resides in Port Harcourt.
DR. BARZ 
His music is an expression of his vast life experiences, societal struggles and deep knowledge. With a vocal texture to match the grit of his themes, his songs are experiences you never grow out of.
Continuing with the list of 25 Artists With Ties To Port Harcourt, Rivers State, Next is
SKY B 
The subject of a recent false death alarm, Sky B was an important figure, in bringing PH rap to nationwide consciousness. His 2007 Pray For Me album housed the hits 'I'm Calling (My Bebe)' and 'You Promised Not To Go'. The album reportedly sold over one million legal copies.
MUNA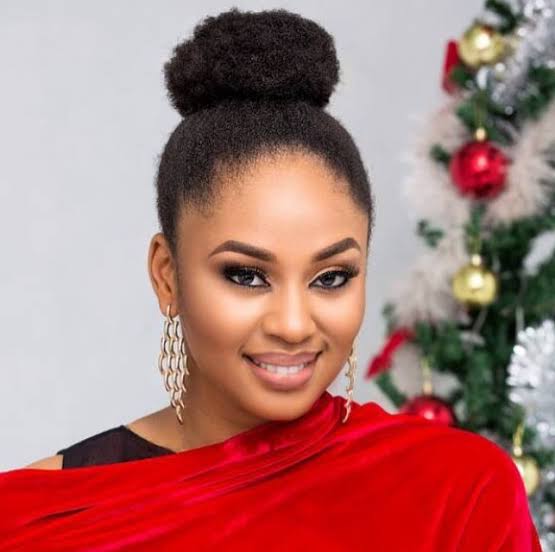 Born Munachi Gail Teresa Abii Nwankwo, she was acclaimed for her wide interests, both as a rapper and later on, a model, going on to win the Most Beautiful Girl in Nigeria pageant contest in 2007. Prior to that, she'd been part of Port Harcourt-based rap group The Specimen A and collaborated with veteran rapper Terry da Rapman on the critically acclaimed "My PH Girl."
M TRILL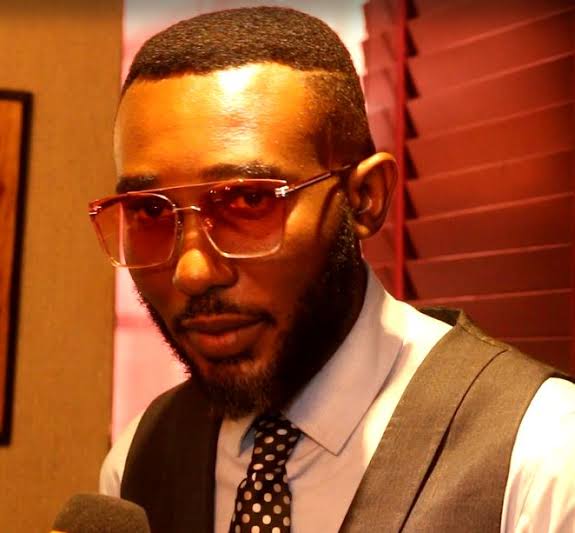 A veteran of the PH rap scene, M Trill put out his debut album, Number One, in 2008, a project which featured top artists like 2Shotz, Ruggedman, Timaya, amongst others.
LYRIKAL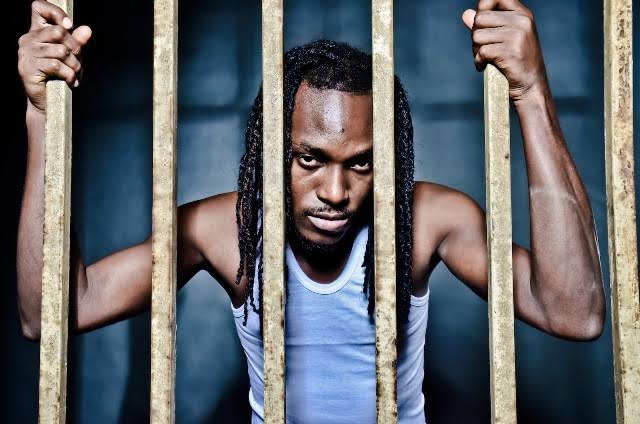 Born Jesse James Enoch, Lyrikal, who made his debut in 2003 with the song 'Learn Something' is a socio-politically conscious rapper a la Talib Kweli. In 2014, he launched the Behind Bars Campaign, geared towards riling Nigerians to take their personal and national development into their hands.
RIC HASSANI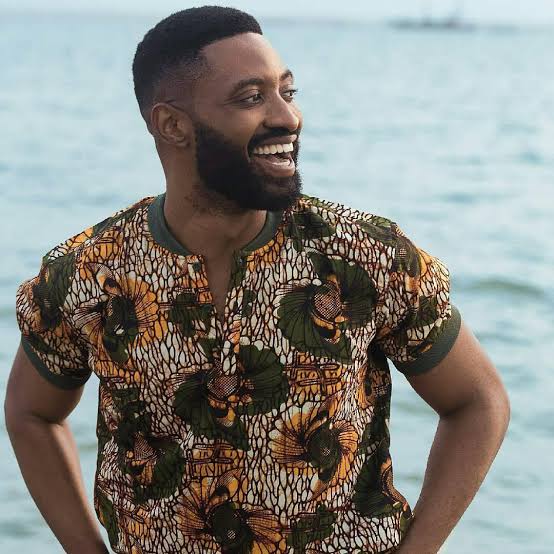 In the early days of his career, he was known as Rico Slim, but nowadays, that has changed. Hassani's sound is a soothing fusion of genres which has earned him the tag of The African Gentleman, also the title of his 2016 debut.
REX LAWSON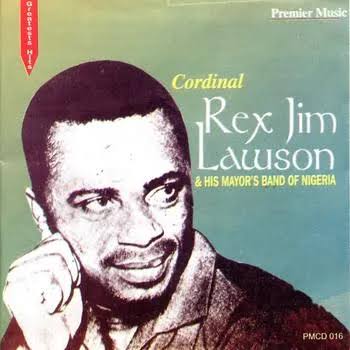 Rex Lawson began his career in Port Harcourt as a bandboy for Lord Eddyson's Starlight Melody Orchestra. He later played with Sammy Obot, Bobby Benson, Victor Olaiya, Chris Ajilo, and other Ghanaian and Nigerian musicians and bands. His greatest success came as the leader of the Majors Band (also called the Rivers Men in later years); their recorded hits include So ala teme, Yellow Sisi, Gowon Special, and Jolly Papa. 
TIMI KEI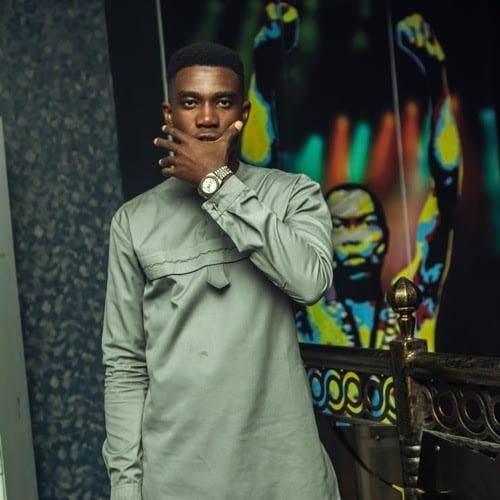 Formerly known as Timi Kay, the Port Harcourt based rapper had been a secular artist, before moving tent slightly closer to gospel, and thrives there. Already on a bunch of cyphers in times past, just recently, Timi Kei was shortlisted for the Monster Verse challenge, alongside other top-tier lyricists. Soul Soup, his classic 2018 project with producer Illgod, remains his last body of work and I'm stoked for whatever he's putting out this year.
MR. EAZI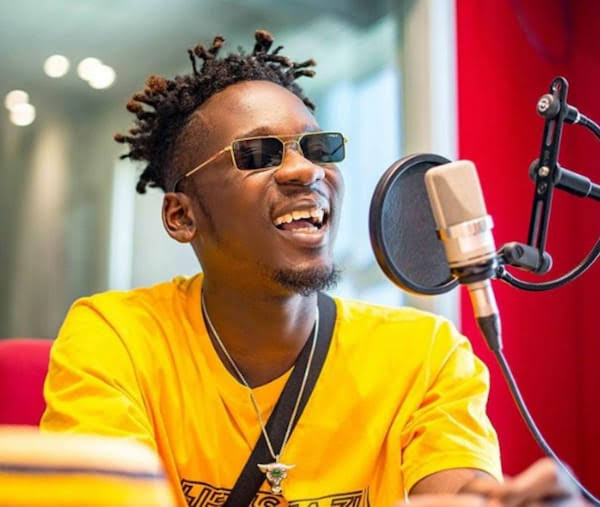 Mr. Eazi, as we know, is a musician of international repute, with years of making bangers and pushing the industry, as we've seen in recent times with the emPawa initiative. But what many don't know is that Eazi was born in Port Harcourt, where he stayed until he moved with his family to Lagos aged 4.
1DA BANTON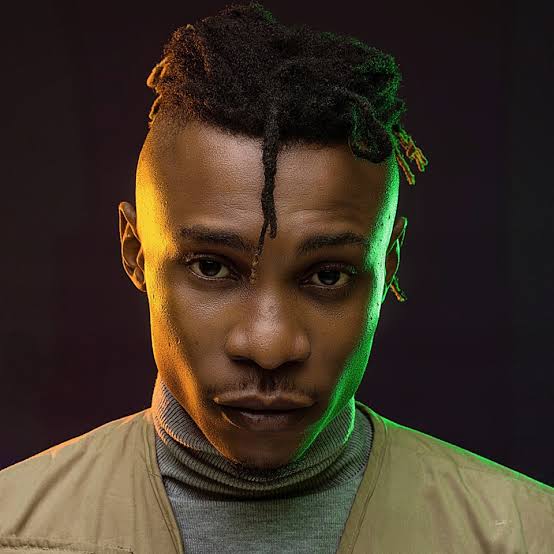 1Da Banton is a buzzing act who's impressed a growing fan base with his melodic numbers. His forthcoming debut album Original Vibe Machine (OVM) is expected to feature heavyweights like Teni, Seyi Shay, Kranium, Stonebwoy, Duncan Mighty, Ice Prince and King Perry. 
KING PERRYY
DM Records dancehall act, King Perryy is rated among the best new talents in the game. Signed to PH legend Timaya, King Perryy has churned out a few solid singles, with a debut album set to drop sometime in 2020.
BUKWILD DA IKWERRIAN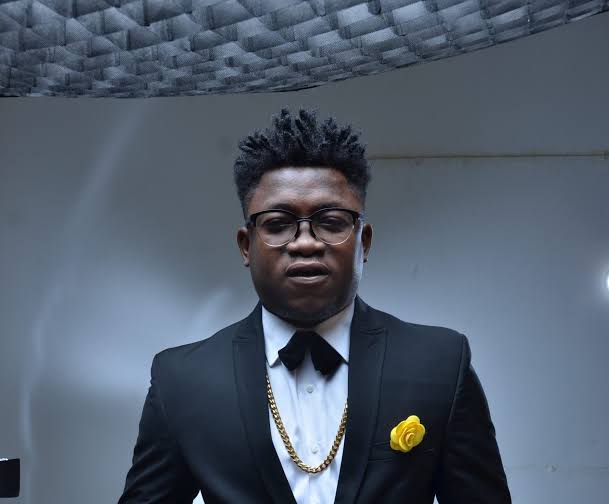 Bukwild Da Ikwerrian made a name for himself in Port Harcourt a few years ago with the single "Show Mi How To Fish". Since then, he's maintained that authentic PH sound in his music. A bonafide Pitakwa boy.
SOTY

In the mid 2000s, Soty Horsfall burst onto the scene with the buzz single "Malaria". After taking a break due to motherhood, she tried to make a comeback with the "Soty & Friends" Concert in 2012. It didn't quite happen. In any case, Soty can still confidently boast of having one of the greatest Nigerian love songs of that era.
OBA OMEGA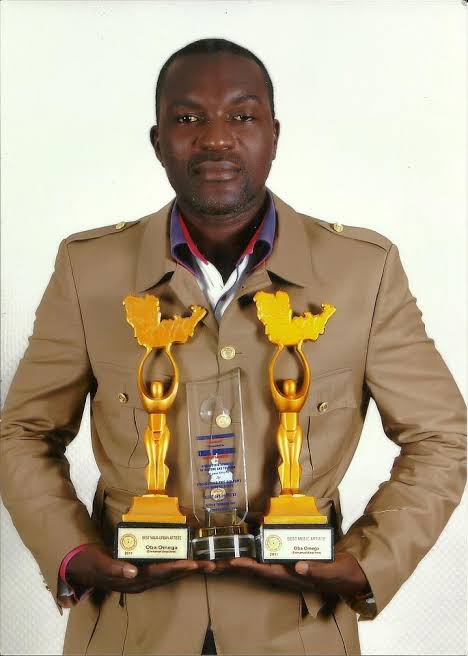 Oba Omega, the originator of Grikata, also known as the Grikata Zoom Master, is considered a legend in the streets of Port Harcourt. His "Motor Bike" banged heavily back then.
KORKORMIKOR
Deinbofa Nana Okoto, also known as Korkormikor, is seen as a cult figure in Port Harcourt circles, with his unique rap-singing style and a couple hits to go with it. "Something For Y'all" remains a street smash till date. Korkormikor grew up in the streets of PH City and it reflects in his lyrics and the passion in his music.