Ice Prince - Feeling (World Premiere)
SHARE
It's his Iceness in his fineness !!!
Brand new follow-up single from one of my favorite rappers; one guy who's already being rated among Nigeria's best even without an album to his name. Here, he reaches deep into his own heart to sing about the sad ethno-religious killings that happened in his hometown, Jos towards the end of last year.
It seems these middle-belters are well-rounded artistes. They make lovely music!
For those of us who are awaiting an album from him, he says: coming soon...
...and yeah! Ice Prince, among other Northern cats like DJ Atte & Sazzy, Endia and co. will also be recording #lightupNigeria theme songs which would feature on the notjustOk.com mixtape. Get with the program, folks! We only got one Nigeria.
*O.O*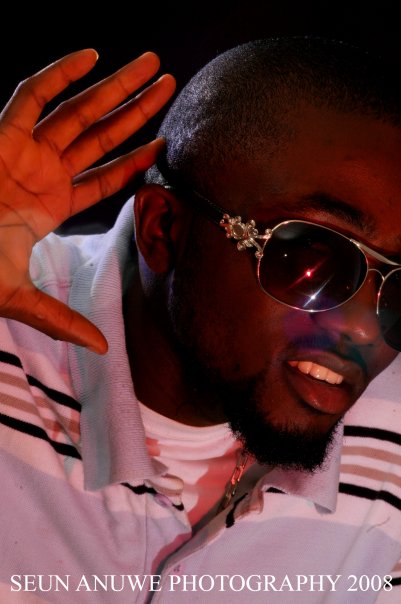 Joint produced by e-kelly. I told y'all to remember that name. He taught M.I and Jesse Jagz how to lace beats.