BET Awards: Burna Boy Drops Powerful Acceptance Speech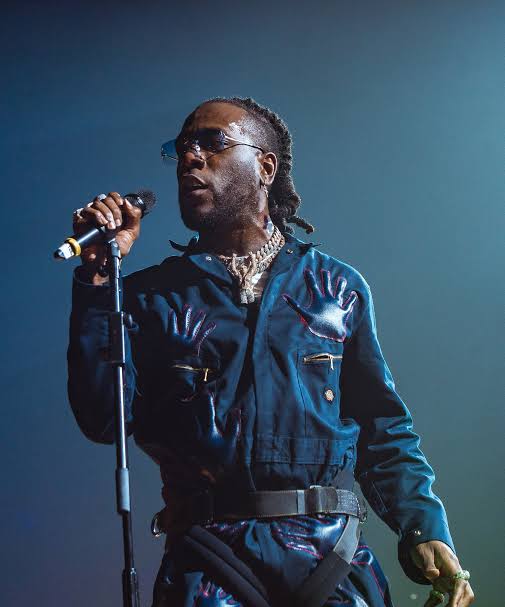 Burna Boy' Powerful Award Speech at BET 2020
In acknowledging his award as the BET Best International Act, Burna Boy's gave a powerful speech championing for the need for Africa and Africans to be included and respected in the activities of the world.
He started the speech by thanking BET for considering him worthy to win this category for the second time but also using his voice and platform to speak up for Africa and demand that due respect be paid to the continent.
Read the Acceptance Speech Below
Thank you very much BET, second time appreciate it. I'd like to use this opportunity to say, sometime around 1835, there was a mission to turn the nation of Africa into a dominated nation. Now is the time to overturn that and go back to the royalty that we were because in order for Black lives to matter, Africa must matter. Thank you very much, appreciate it.
SEE ALSO: BET AWARD 2020 Full List of Winners
.@burnaboy takes home the award for Best International Act. #BETAwards pic.twitter.com/P8ThM2i64U

— BET (@BET) June 29, 2020