Patoranking reaffirms position as King of Dancehall in 'World Best' album
SHARE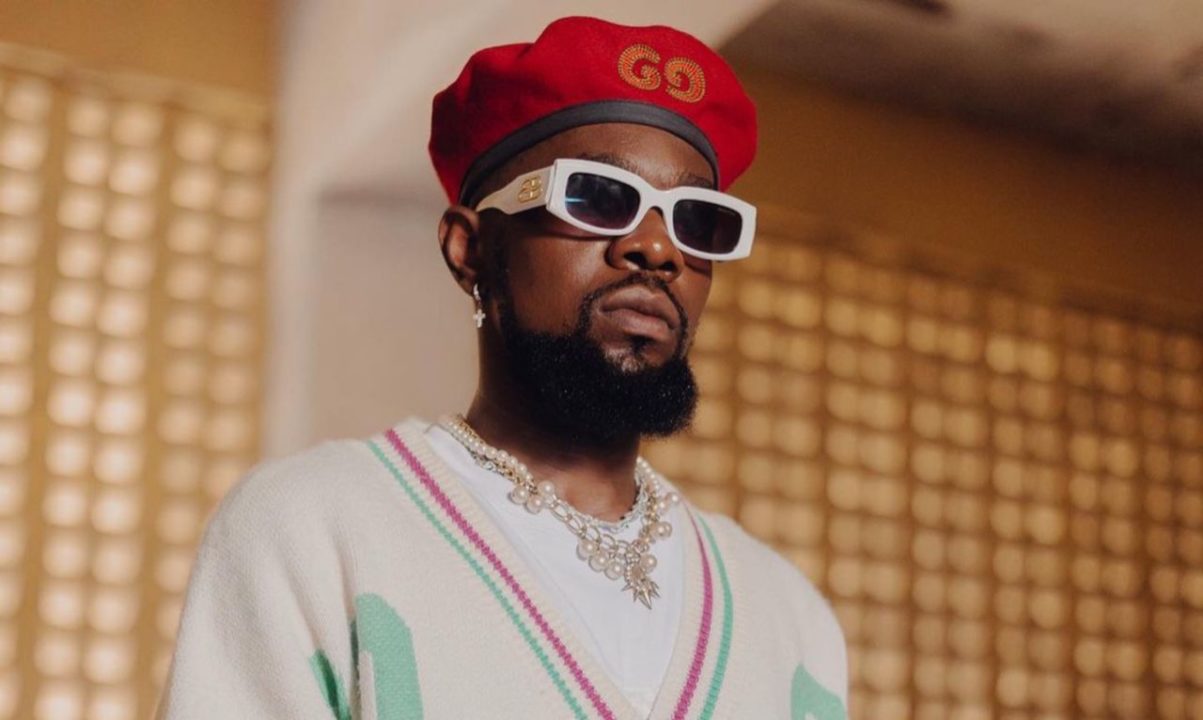 Patoranking is the man of the hour as he delivers a dancehall album sure to get listeners on the dancefloor.
Patoranking's fourth studio album, World Best, is a picture of dancehall fusion mastery. The album was released on September 7, 2023, and features international heavy hitters like Ludacris, Beenie Man, and Popcaan.
Patoranking has been making music since before he signed to Igberaga Records in 2010. He fully claimed the limelight in the Nigerian music scene with his 2014 hit song, Girlie O. Since that time, Patoranking has not only been a regular but also a favourite on Nigerian music playlists.
His fourth album, World Best, sees him at his finest with his dancehall and afrobeats fusion. The album has been highly anticipated since he dropped the Tonight and Abobi singles off it.
Album sequencing
The album starts off great with the intro song, Inshallah. However, the songs do not blend seamlessly into each other. While some songs have a stronger appeal than others on the album, they do not flow into each other.
There are several points in the fifteen-track album where the end of the songs is filled with silence. While this does not reduce the quality of the content on the album, it throws off the listener a little bit.
Patoranking's use of amapiano, EDM and dancehall influences should be appreciated. Each song is a different experience that pursues a different story.
Excellent production and catchy melodies
Patoranking knows how to put a melody together. Almost every single song off this album has a hook that is an earworm. Inshallah, for example, has a catchy chorus though its lyrics are simple.
Every single beat on this album is impeccable. The rounded bass, the mix of modern and traditional instruments, the bounce. Each beat serves the ears with the vibes Patoranking is trying to cultivate.
Patoranking is the best
The album theme of being the best at what he does is strongly portrayed on this album. Patoranking teams up with other artists at the forefront of the craft from around the world. Ludacris, Beenie Man, Gyakie, Popcaan, Diamond Platinum and more!
Some of the most notable singles from the album are his collaborations with other artists. The Miracle Baby track with Ludacris is a testament to the handwork Patoranking has put into his career. Miracle Baby though he may be, has the handwork and talent to back up his successes.
Kolo Kolo with Diamond Platnumz is also a well-delivered track. The seamless merge of dancehall and afrobeats is delectable and will have listeners on the dance floor before they know it.
All in all, the album is an enjoyable body of work. The listening experience could have been better with a smoother transition between songs.
Overall Rating: 6.5/10