Airbove Music Is Here!
SHARE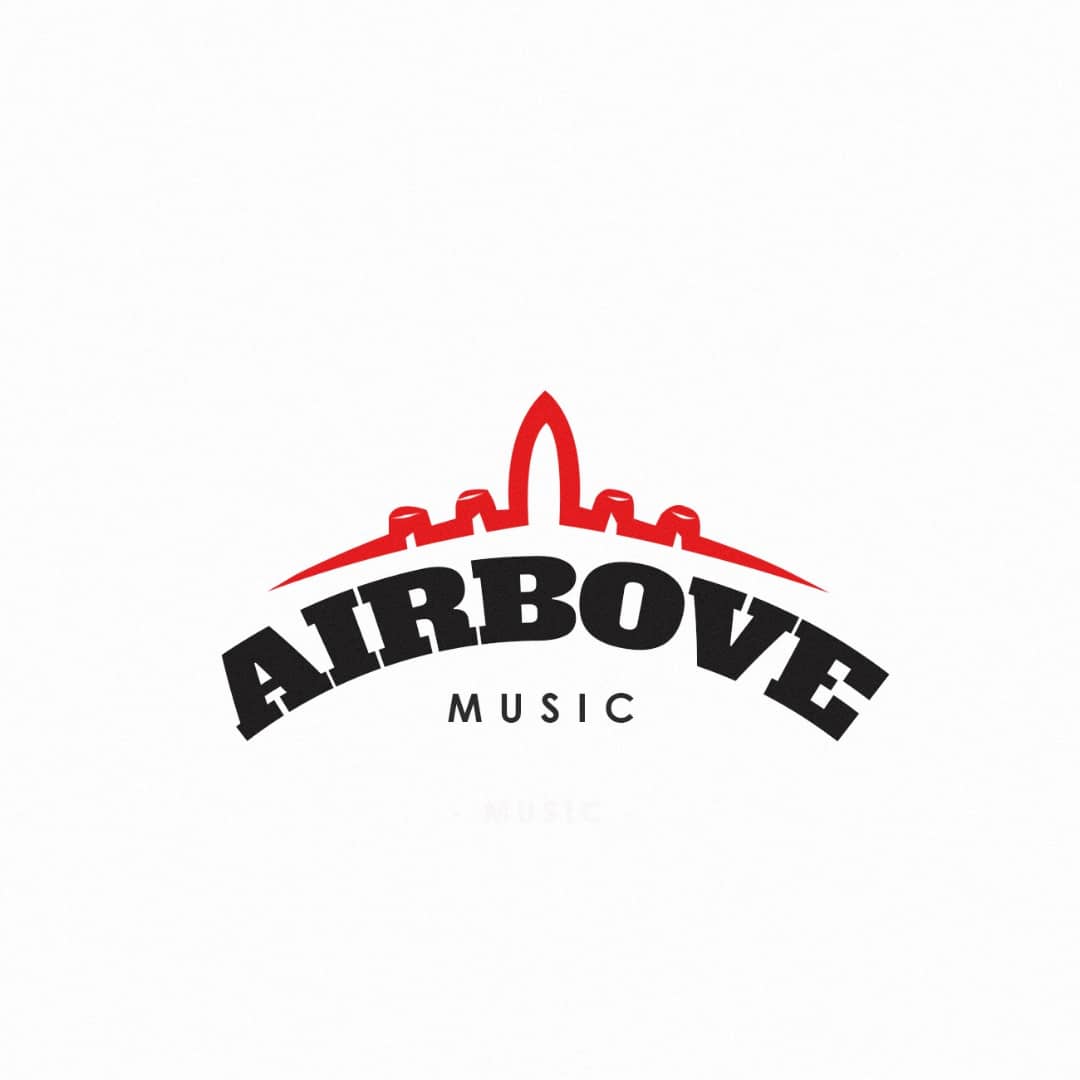 A new music record label, Airbove Music, has emerged with the goal to establish its presence firmly in Nigeria's music industry.
Airbove Music is a record label founded in 2018 by a Turkey-based Nigerian who goes by the alias of Sir Airbove. This name was gotten from his early years as a budding and promising rapper and producer."
Now, a businessman he has his eyes focused on the business side of the music industry.
His record label Airbove Music aims at producing, promoting and releasing the best music Nigeria and Africa has to offer the world.
Instagram - airbove_music