VIDEO: @UcheSings from American Idol on the Tea Club Show
SHARE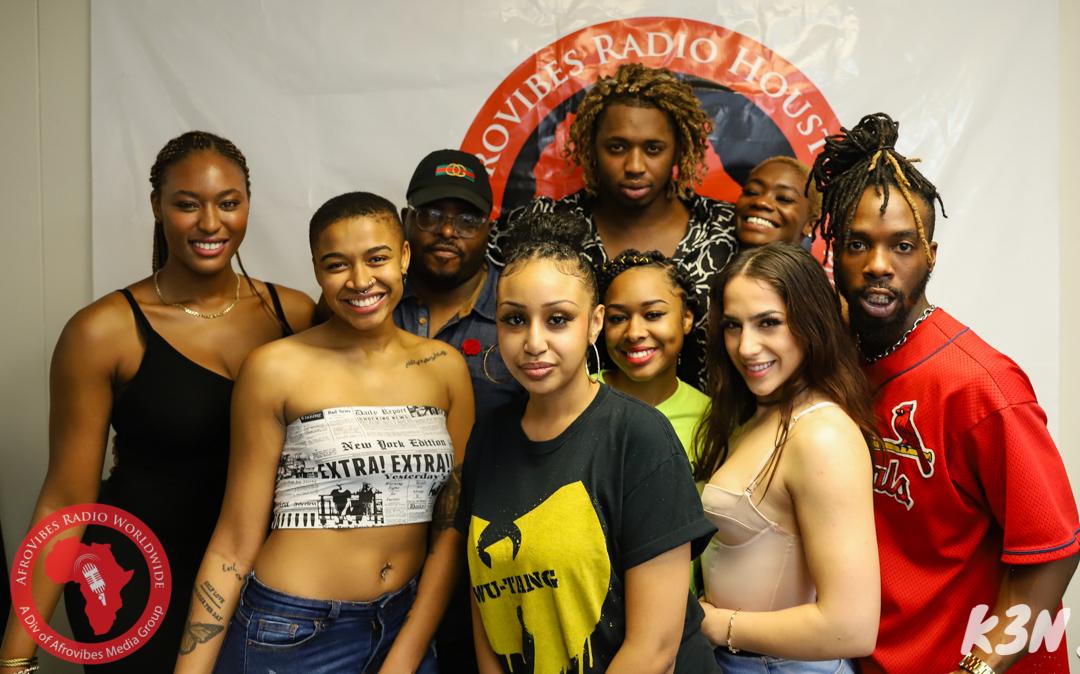 The Tea Club Show @theteaclubshow hosted by International DJ: Heaven Mozart [@heavenmozart]: Interview with American Idol Superstar Uche aka "Mr. Entertainment" [@uchesings] on Afrovibes Radio @afrovibesradio.
Uche Ndubizu is an American/Nigerian singer who rose to fame with his exceptional performance on the popular TV show America Idol. The spectacular singer and performer made it to the top 10 of the 2019 American Idol contest. UCHE will be dropping his brand new single: "Whateva" featuring Legendary funk Bassist Bootsy Collins in January 2020 on MLK DAY.
Audience & Fans worldwide will be able to go to billboard.com and hear the full single.
The Tea Club Guest Hosts IG:
1: Heaven Mozart (@heavenmozart)
2: Ysa (@lifeofysaa)
3: Abi (@itsabiana)
4: LepaShandy (@_lepashandy)
5: Allah (@soul.gallery)
6: Daniela (@danielacamacho14)
7: Earl the Poet (@theheartofearl)
5: The Tea Club Show (@theteaclubshow)
6: AfroVibes (@afrovibesradio)
This episode of The Tea Club Show is Sponsored by the ultra Health/Beauty Brand: Balanced Perfection [ IG: @balancedperfection ] & DQ Hookah in Texas [@dirtyquise ]