Tiwa Savage and Brandy Host 'Shoot Your Shot' Hotline with Fans | WATCH
SHARE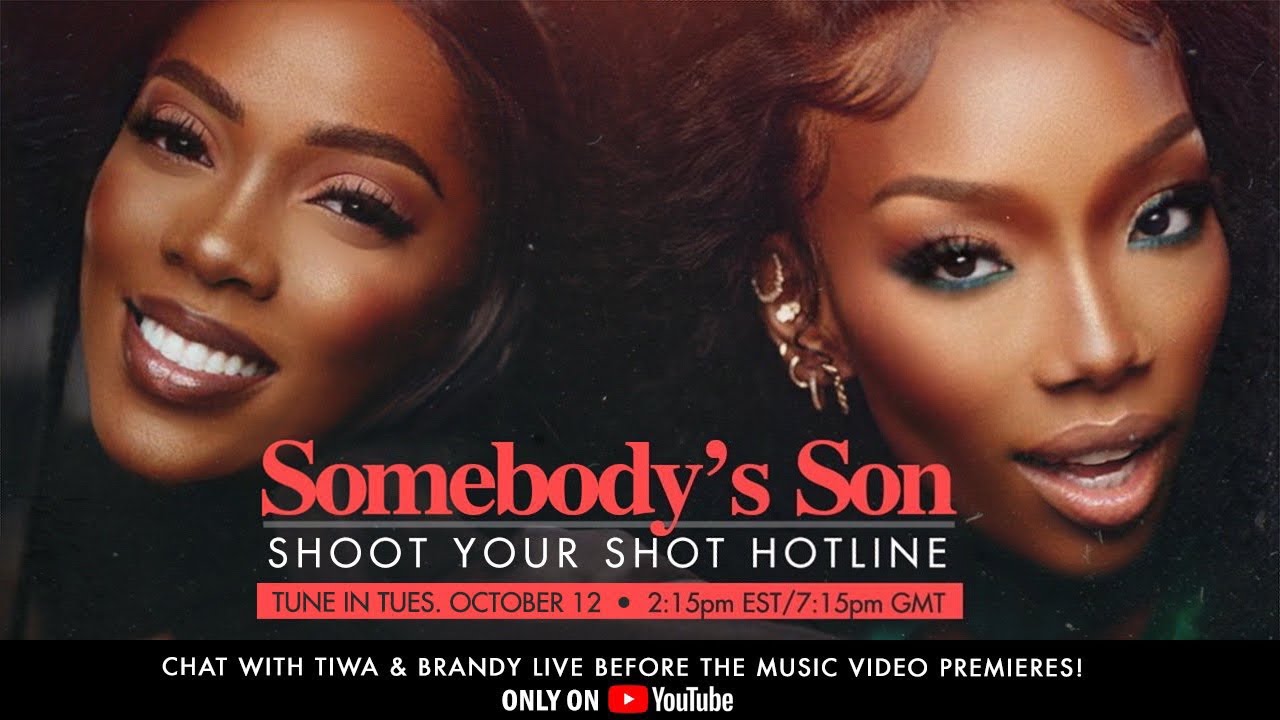 Nigerian singer, Tiwa Savage and her new bestie, Brandy have shared a new video where they opened a hotline for fans to call in and shoot their shots on air.
In the video, Tiwa Savage and Brandy entertain calls from fans in the United States who disclose their relationship status and also get to shoot their shots on the hotline. The video was streamed live on Tuesday, the 13th of October 2021.
Tiwa Savage and Brandy just released the music video for their latest collaboration, Somebody's Son off the former's new Water & Garri EP. The song is basically a prayer about finding true love. As the popular line from the song says, "Somebody's son go find me one day".
READ ALSO: VIDEO: Tiwa Savage Delivers The Visuals For Brandy-assisted 'Somebody's Son'
In the video, Tiwa Savage gets online with Brandy and they share a hotline for fans to call them and possibly shoot their shots. At some point during the show, Brandy had to drop off and Tiwa took the remainder of the show herself. The hotline proved to be quite interesting and a lot of fans called in to shoot their shots at people they liked.
WATCH THE VIDEO BELOW:
Get updates as they drop via Twitter and Facebook