Mauricio Pochettino reveals the goalkeeper that will start against Wimbledon
SHARE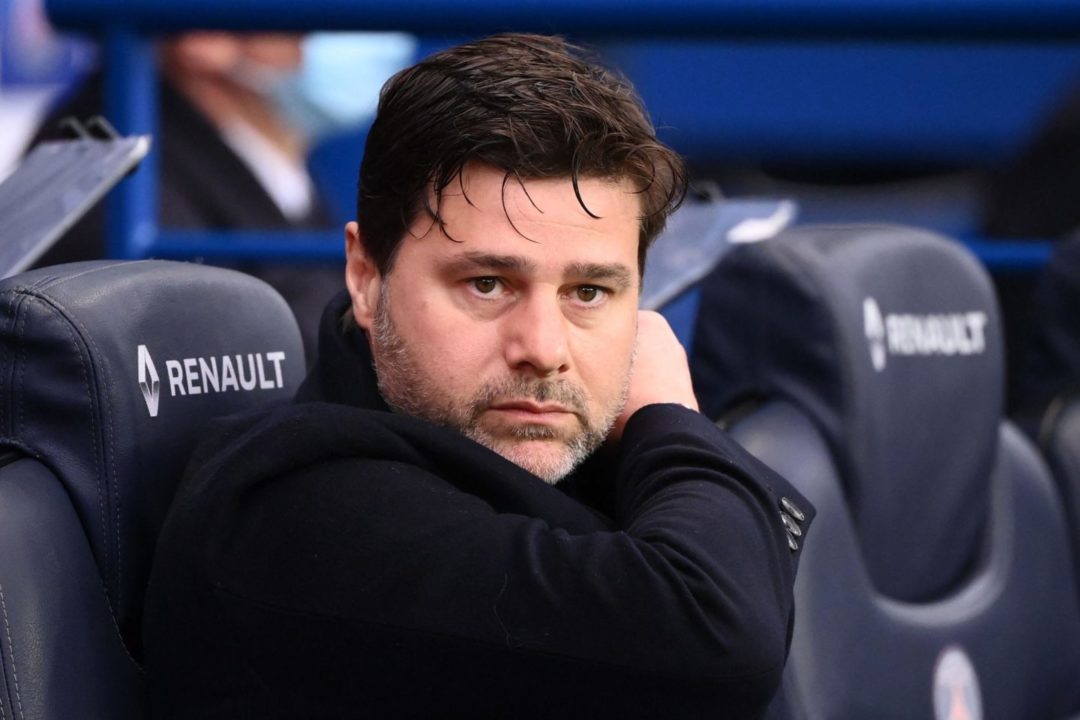 The manager of Chelsea, Mauricio Pochettino has revealed the goalkeeper that will start in the Carabao Cup game against AFC Wimbledon.
The Argentine revealed this in a pre-match conference which was held on Tuesday, August 29, 2023, ahead of the game which will be played at Stamford Bridge. Mauricio Pochettino confirmed that Robert Sanchez will be played because Petrovic Djordje still has issues with his work permit.
"I am going to play Sanchez tomorrow and we do not have the confirmation for the permit, We do not know if we can use him tomorrow. We prepare the game with Robert. He ( Djordje) needs more time to train and understand the way we are going to play, with Toni Jimenez and Hilario but we no do want to rush also. He could be on the bench because of the permit. It has not arrived."
He also confirmed that he wants to win trophies this season for Chelsea.
"I want to win every single competition. I want to win. Now I'm older, I cannot wait. It's no time to waste. It's about to win. That's the idea I want to translate to the players and the staff. want to win the Carabao Cup, win the FA Cup and win the Premier League. In Tottenham, I never said, I think, I was trying to explain, I want to win tomorrow, the cups, the Premier League. Maybe, my English was not good enough before".
Related