Manchester City player suffers injury after game against Chelsea
SHARE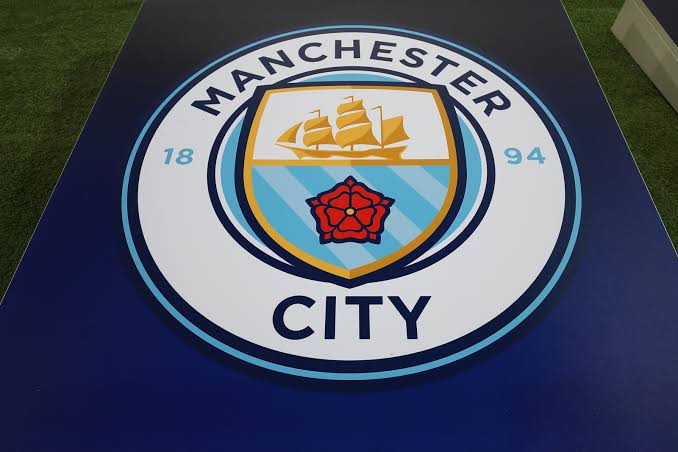 Manchester City's number-one shot stopper, Ederson has withdrawn from Brazil's national team ahead of the international break.
Ederson picked up an injury in the Premier League thriller against Chelsea at Stamford Bridge which ended 4-4 on Sunday, November 12, 2023. According to reports from Brazil, Ederson has a swollen foot and has been finding it difficult to walk.
The injury occurred in the closing minutes of the weekend clash at Stamford Bridge, however, the severity of the injury is yet to be determined but had been deemed severe enough for him to miss out on games against Colombia and Argentina.
The Brazilain FA said in a statement,
"After the game, the player got in touch, as did Manchester City's medical department. He suffered a foot injury in the final minutes and was able to continue the match, but the pain became intense. The foot became swollen, difficult to walk. At first, we postponed the presentation to take exams. After the exams, and also due to the short time, the issue of displacement, I would not be able to be available at the first moment. The coaching staff opted for a more ready-made option."
Manchester City will hope that Ederson is fit before they face Liverpool in their next Premier League game.