5 Talking Points from the 2022/23 Premier League Season
SHARE
The 2022/23 football season in the Premier League will be remembered among football supporters worldwide as one of the most entertaining in the competition's history.
There were a lot of talking points from the just-concluded football season. Here, we highlight the top-five most important part of the past season.
(1) Arsenal Football Club
It was a season of mixed emotions for Arsenal supporters around the world looking at how strongly they started and the way it ended.
The Gunners were at the top of the Premier League table for most of the season. However, in their hope of winning the title for the first time in 19 years, they dropped points against Southampton, Liverpool, West Ham, Brighton, and Manchester City.
(2) Newcastle United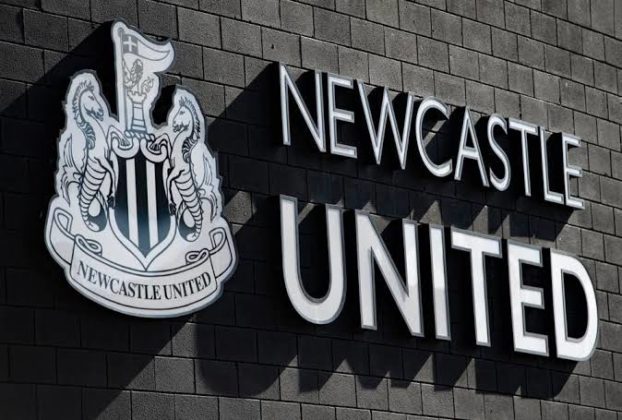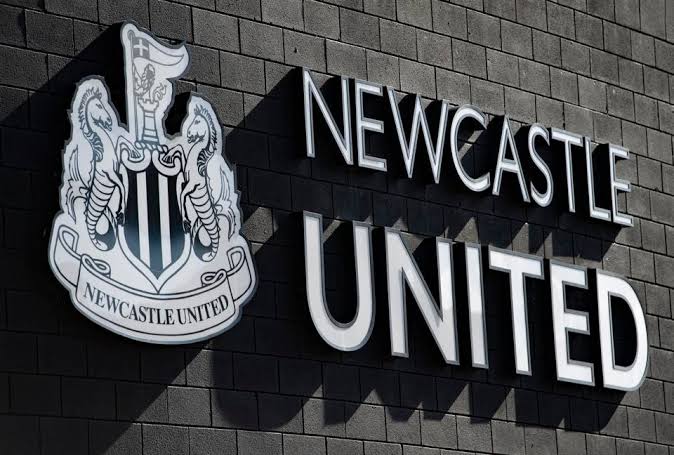 The Magpies were one of the best teams in the just concluded 2022/23 football season. A lot of kudos must be given to the club's manager, Eddie Howe for helping Newcastle to finish in the UEFA Champions League with 71 points.
He took them from the Relegation waters when he was appointed manager in the 2021/22 season. However, supporters of the club will hope that the next season will be a better improvement as they will look to challenge for titles.
(3) Chelsea FC
Chelsea fans will do anything to erase the 2022/23 football season in their memory. The Blues were a shadow of themselves following their poor performance across all competitions, most people blame the club's performance on the way things are been managed by the new owners.
Chelsea had three coaches ( Thomas Tuchel, Graham Potter, and Frank Lampard) however, none of these could help the Blues book a spot on the continent. They ended the season in 12th place on the league table.
(4) Relegated Teams:
None of the Football pundits worldwide got their predictions right when they were asked which teams would be relegated at the end of the 2022/23 Premier League season.
Every one of them predicted at least one of the newly promoted sides ( Fulham, Bournemouth, and Nottingham Forest ) to be relegated. However, it is Leicester City, Southampton, and Leeds United that will be playing in the English Championship next season ( 2023/24).
(5) Manchester City
The Cityzens have been crowned Champions for the third consecutive season, only a feat that was achieved by Manchester United when Sir Alex Ferguson was the manager of the Red Devils.
This season would not be complete for Manchester City without talking about, Erling Haaland, the goal machine that was brought in from Borussia Dortmund for £65 million. He against all odds broke every available record to him in the Premier League, he scored 35 goals in 36 league games.
Related