Tosin Alao Drops New Single "11-11-2020" | WATCH VIDEO
SHARE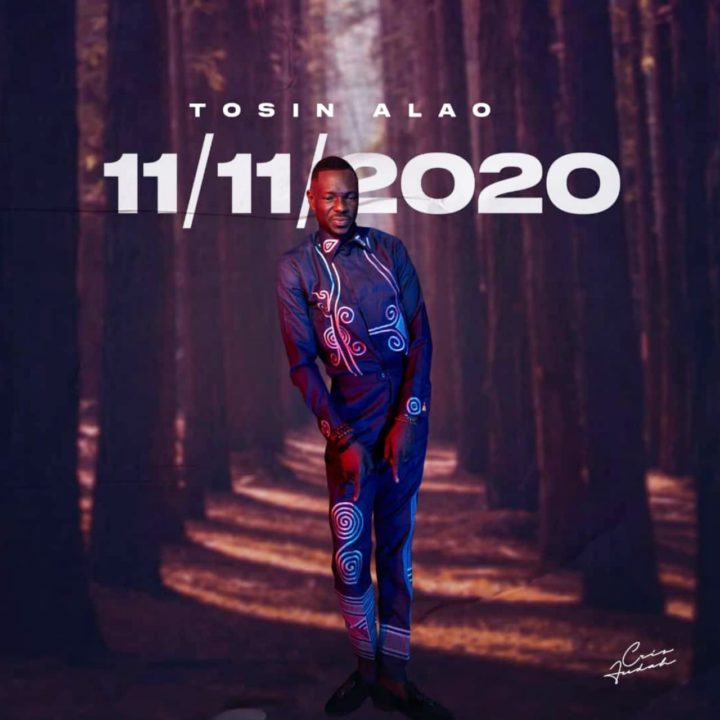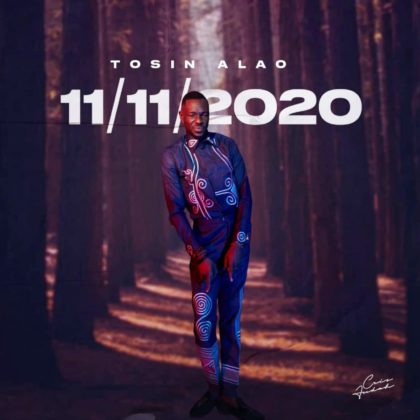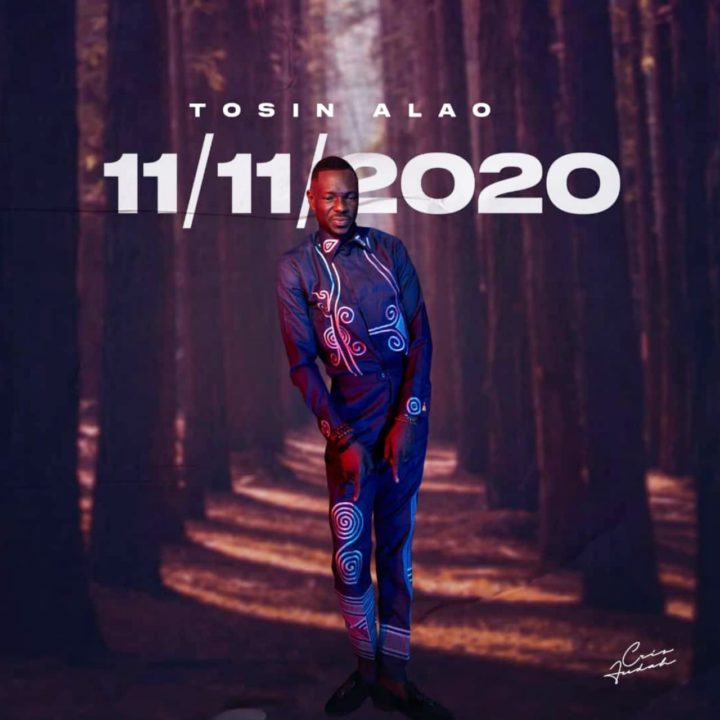 Prolific Gospel Artist Oluwatosin Mike Alao, popularly called Tosin Alao (Sir T) has released the video to his latest single, a very special release titled "11-11-2020", produced by himself and recorded live at LG Studios, mixed and mastered by Groove Entertainment.

The song is a special one indeed with a miraculous origin to the title "11-11 2020".
Having been kidnapped with three of his crew members for three days by armed bandits in Kogi state on 11th of November , 2020 (11-11 2020), Tosin Alao detailed his experience in an interview with AllBaze TV, it was definitely a trying period for him and his crew members but by the infinite Grace and Mercy of God, he was released after a N5million ransom was paid.
(All Thanks to the great support from his family, friends, Colleagues, the church and his pastors, Daddy Ituah ighodalo, Afolai Oke and the former first lady of Lagos State, her excellency dame Abimbola Fashola and her excellency Dr. Claudia Ibijoke Sanwoolu)

Speaking about the ordeal, Tosin shares: "It's an experience nobody should have to go through, Few days after my release a King in Ondo, the Oba of Ifon went through the same experience and didn't make it out alive" .
It's really a miracle and further proves that in times of trouble, material things or anything else cannot save you except you call on the name of Jesus and that's what inspired him to write this song.

Tosin Alao had a Thanksgiving service when he came back, to celebrate this great miracle and there were lots of Gospel Artists amongst others who attended to celebrate with him.
"11-11 2020" is a song anyone would love, beautifully composed and lyrically uplifting and knowing the origins of the title creates a deeper connection and understanding of this song.
He is set to drop more singles in the next couple of months but for now, this is the season of Thanksgiving, Joy, and expansion, every territory shall be taken over by Christ and New songs shall spring forth so enjoy "11-11-2020" out now on all platforms.
WATCH THE OFFICIAL VIDEO
DOWNLOAD AUDIO HERE

MORE ABOUT THE ARTIST
A musician whose dexterity cuts across various music genres, Sir T is from Oyo state Nigeria and grew up in the ancient city of Ibadan, Nigeria. He is an Afrocentric musician whose style of music includes African fusion mixed with high life which makes his style of music unique.
He studied music at the prestigious Obafemi Awolowo University and he plays a variety of instruments such as Guitar, Bass, Piano, and Percussion.

He is also a music missionary that has established choirs in Africa, Europe and America. He was the music director of RCCG Christ Church and currently the music Minister of Trinity House under the leadership of his spiritual father, mentor and pastor; Pastor Ituah Ighodalo.

Production Credit
Music produced and arranged by Tosin Alao for Dexterity entertainment
Guitar: Yemi Akingboye
Bass: Bimbola Adeoye
Drums: Ochucho Abuwa
Percussion: Timi lyrics
Horns - Taiwo cleg | Trumpet - Femi slide
Trombone - Taiwo sax,Teemi Baritone.
BGVS - Jaiyeola, Odun, Korede, Toyin

Recorded live @ LG studio
Camera Light: Tayolsv
Video: Timipah Jonah
Sound: LG Studio
mixed by By Ayodel for groove entertainment.

Costume/Outfits
Footwear: Serenitees couture
Couture Costumier: Remiano
Photography: KingM
Download MP3
Untagged Download Link https://ia601507.us.archive.org/19/items/01-tosin-alao-11-11-2020/01%20-%20Tosin%20Alao%20-%2011_11_2020%20.mp3
YouTube Video
https://youtu.be/rxyXoTkJDJU https://www.youtube.com/embed/rxyXoTkJDJU