LISTEN: Superstar YB Impresses With New EP 'Afro King'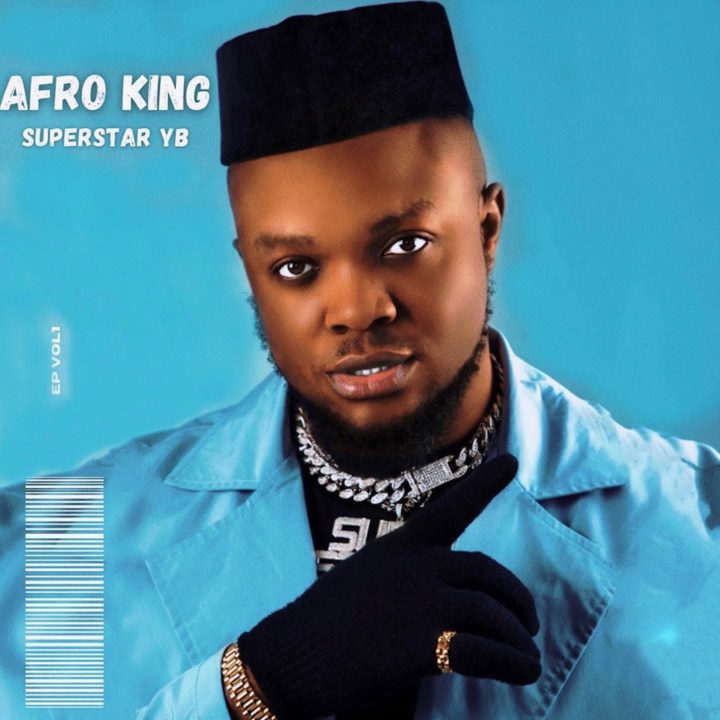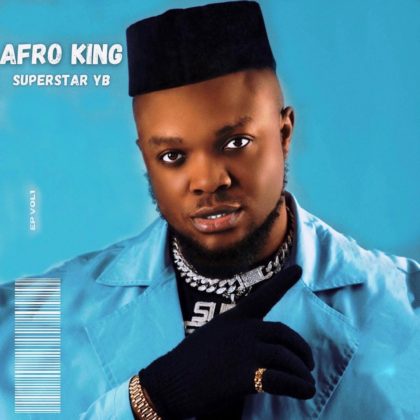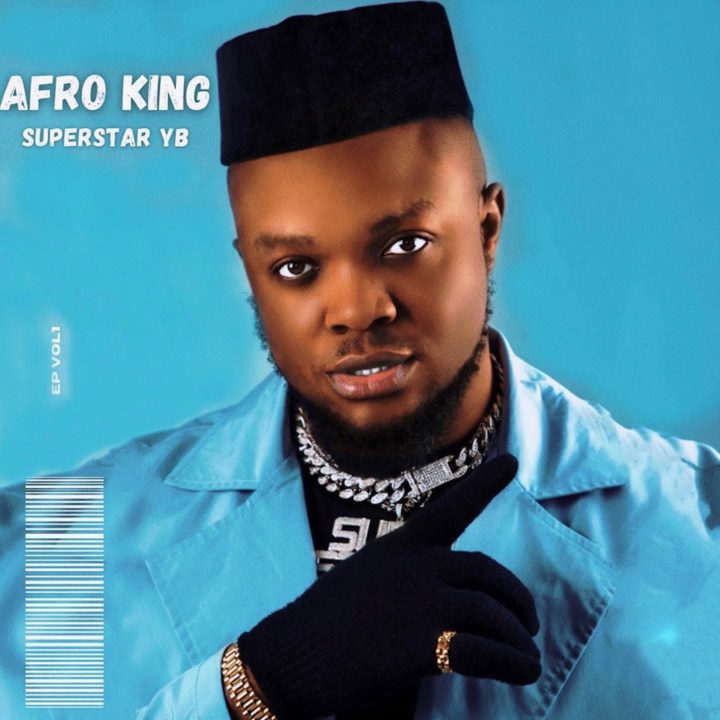 Consisting of 4 impressive songs, the "Afro King" EP by Superstar YB is a refreshing mix of Afrobeat, Dancehall, and Amapiano. The project's unique blend of genres and styles complements the singer's unique silky vocals amongst his high tempo and Afrobeat flair.
Superstar YB's "Afro King" extended play is about love, joy, and celebration of life, as well as highlighting Africans' true identity as kings and queens. To create a lasting project for himself and the audience, the singer drew influence from legendary musicians he grew up listening to, such as Fela Kuti, King Sunny Ade, and Angelique Kidjo.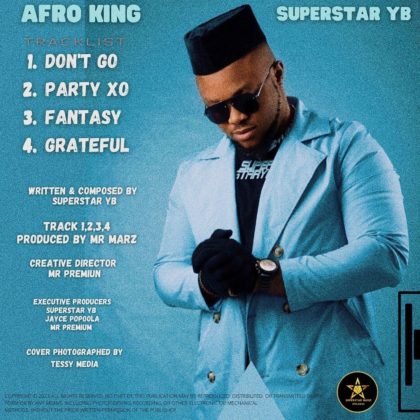 The singer revealed in a recent interview with Vanguard that each track on the EP is special and will not sound the same to listeners. He also stated that he intended the songs to transmit an emotion that the audience was not aware of in order to create a memorable experience. Mr MARZ, a Nigerian production maestro who uses a diverse array of musical elements, produced all of the tracks on the EP in Lagos, Nigeria.
Superstar YB's AFRO KING EP is available on all major streaming platforms, including Apple Music, where it's featured in Dolby Atmos/Spatial Audio for the finest possible listening experience. Listen here.
Track 1. Don't Go | Download Mp3
Track 2. Party XO | Download Mp3
Track 3. Fantasy | Download Mp3
Track 4. Grateful | Download Mp3