LISTEN: Shank Returns With New EP 'Rainbow Riddim'
SHARE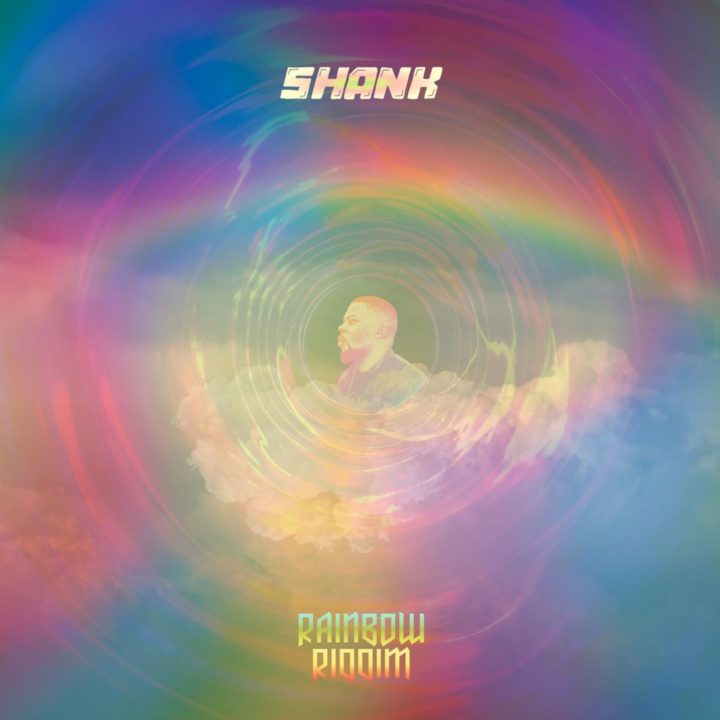 Nigerian artist Shank has released a brand new project entitled Rainbow Riddim. The six-track EP was produced by award-winning record producer Sess.
Artist Name: Shank
EP Title: Rainbow Riddim
Featured Artists: Yung L, Sugarbana
Producer: Sess
Number of Tracks: 6
Country: Nigeria
Year: 2021
Rainbow Riddim is a gift to his die-hard fans and a sweet offering for new listeners as well. The EP features Yung L and Sugar Bana. "I'm happy that this new project is out. My fans have been asking for new music, and Rainbow Riddim is my offering to them. I know they would love the songs. This project is also an entry point for people who want to get familiar with my style of music" says Shank.
The name Shank reverberates among music lovers in Nigeria. His debut single 'Julie' released in 2008, was an instant smash hit and game-changer. It sounded like nothing on the radio, thanks to his pop approach to dancehall music.
RELATED: Ice Prince feat. Oxlade - Kolo
Shank's debut album 'King Kong' established him as one of the music stars to emerge from Nigeria. In 2011, he released 'Ghetto' produced by Sarz, which turned out to be a highly successful single. Shank has worked with Wizkid, Seun Kuti and international pop star Akon.
Listen below and share your thoughts.
Listen on Boomplay
Related