Victony Discusses What Happened After His Accident in New Interview | WATCH
SHARE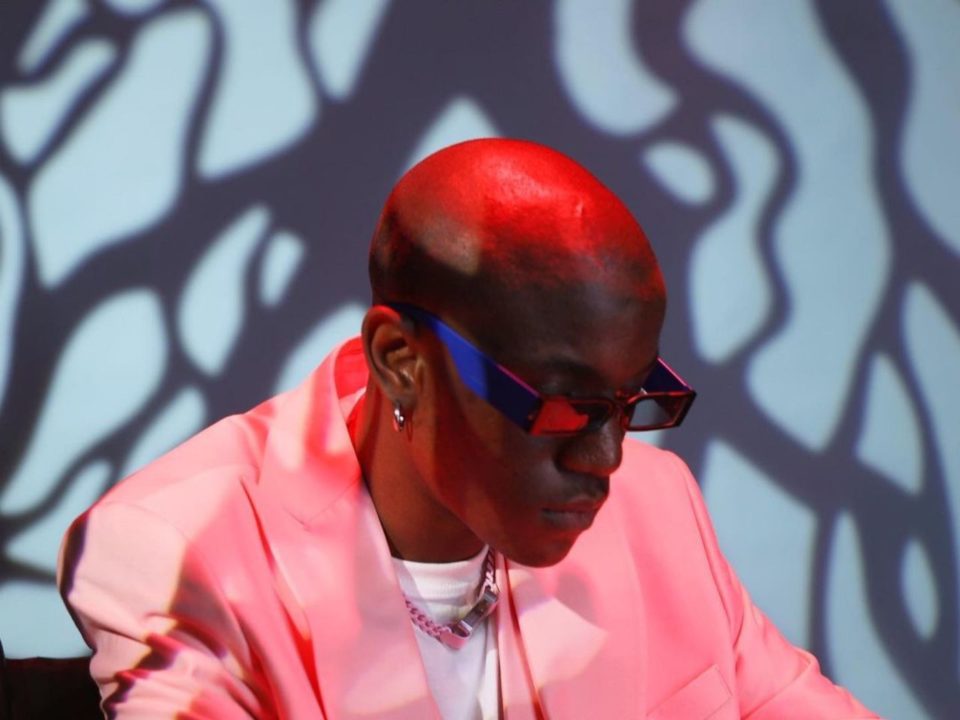 In a new video released from Clout Africa's Clout Talk Concert. Victony was asked questions about his accident and he revealed how he tried to shut everyone out for a while.
Victony was one of the guests at the Clout Talk Concert and the video shows him discussing the aftermath of his accident and how he felt after. The video was shared via Youtube on Tuesday, the 14th of December 2021.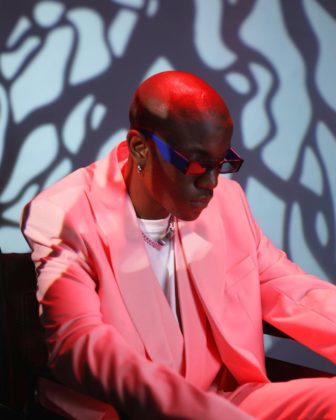 According to reports, the accident involving Victony and his friends occurred during the early hours of the 26th of April. While one of the occupants of the car, Doyin lost his life in the mishap, others including Victony survived. However, the singer was severely injured and had to undergo a surgery.
The singer's accident sparked a wave of concern across the nation and gave rise to a #prayforvictony movement. A GoFundme was also created to crowdfund for his hospital bills. 
READ ALSO: Victony Addresses Fans on Instagram Live Since Accident
In the video shared from the Clout Talk Concert, Victony in a chat with Do2dtun explained that he felt really tired of everyone telling him the same thing. According to the singer, he tried to shut out his family and friends at a point because he was just exhausted. Other artists who were present at the Clout Tak Concert include Chike, Fireboy DML, and T-Classic.
WATCH THE VIDEO BELOW:
Get updates as they drop via Twitter and Facebook