Read Cheque's Message to People Who Claim Hip Hop is Dead
SHARE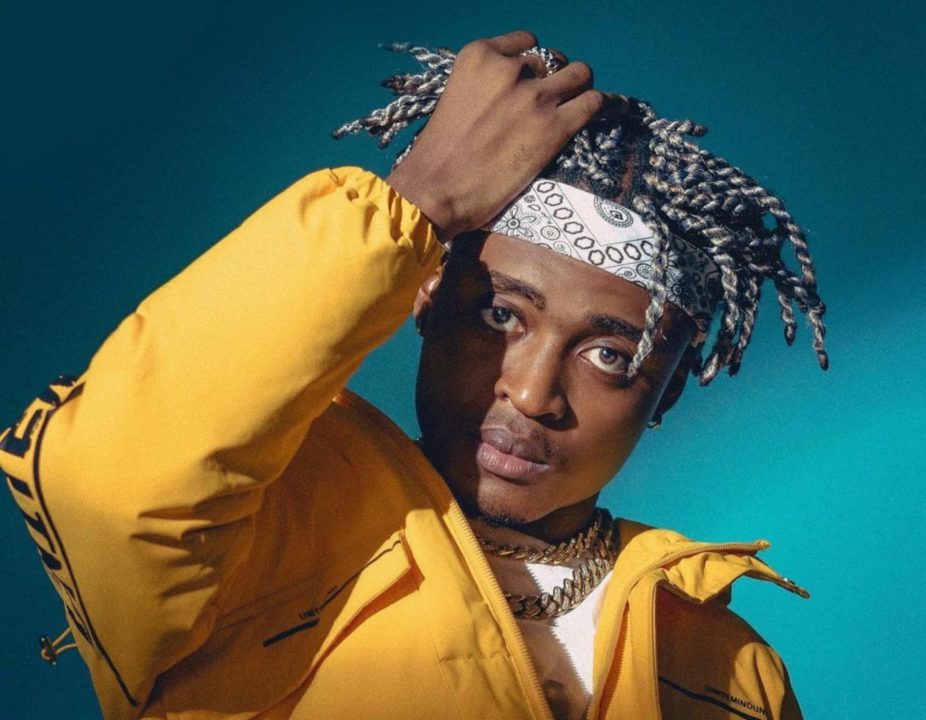 Penthauze Music rapper, Cheque has sent out a message to people who claim that hip hop is dead, explaining that they have just failed to keep up with the times.
Cheque said that people who say Hip Hop is dead in Nigeria say so because they fail to realize that the times have changed and still want to rap like it was in the early 2000s and 2010s. He shared this via Twitter on Monday, the 11th of October 2021.
Cheque who majorly does trap music recently dropped his own debut album titled Bravo. This follows a good spell which saw him grab a good hit song with Zoom which had Davido and Wale on the remix.
READ ALSO: Superboy Cheque Thrills With Live Performance Of 'Rockstar' | WATCH
Speaking via Twitter, Cheque was of the opinion that old Hip Hop heads in Nigeria have refused to move with the times. In his words;
The reason they say Hiphop is dead in Nigeria is because most heads fail to recognize the vibe has changed , they still wanna rap like it's 2010 or previous!!!!! Well, it's 2021 and it's all Melodies now , Get with the program and help your culture..
Get updates as they drop via Twitter and Facebook