Adekunle Gold Opens Up On Why He Got A Tattoo | SEE DETAILS
August 17, 2022 | 4:34 PM
Popular singer Adekunle Gold opened up on why he had recently gotten a tattoo in a heart-to-heart with fans.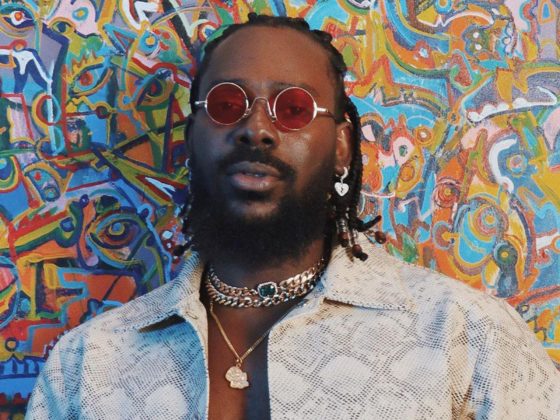 Adekunle Gold, popularly known as AG Baby, is known for sending one of the most enlightening and heart-to-heart emails to his fans. He has opened up on why he had recently gotten a tattoo and how important the tattoo is to him as an individual.
AG Baby opened up on his struggles in understanding why he wanted to get a tattoo and his inner struggles.
The mail revealed:
Back to my tattoo, I pondered about it for a while, for a few years actually. I have tweeted it so many times that I was going to get one but I was afraid as heck lol and I would always ask myself this "Adekunle why do you want to draw on your body?" It wasn't until this Miami trip that I connected the dots.
Adekunle Gold revealed that he had gotten his tattoo on his lower right arm and why it is important to him.
AG Baby stated:
My tattoo is on my lower right arm and it's a bamboo growing out of a lotus flower. It symbolises strength and resilience and the ability to rise above all and any adversity. That's the story I have chosen to tell the world about Adekunle. A boy who refused to back down when no one believed in him, a boy who was so sure of his potential that no adversary could hold him down. A boy who pushed and charged forward towards his dreams until he achieved them.
Get updates as they drop via Twitter and Facebook