Harmonize Teases Nitaubeba And Amelowa Music Videos, Nigeria's Broda Shaggi Reacts | SEE DETAILS
SHARE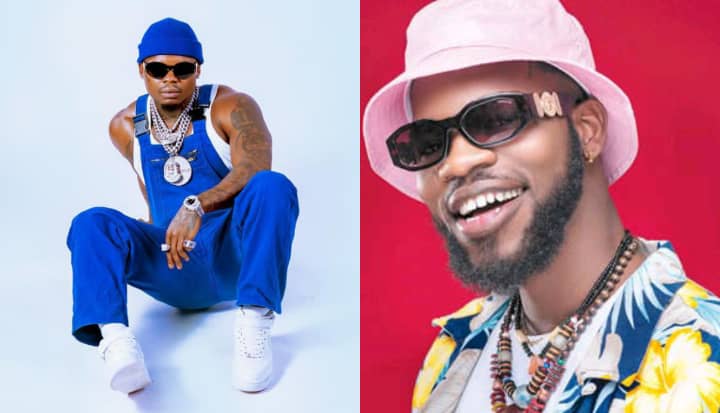 Tanzanian singer and certified hitmaker Harmonize has finally opened up about the music videos of his recently released songs Amelowa and Nitaubeba.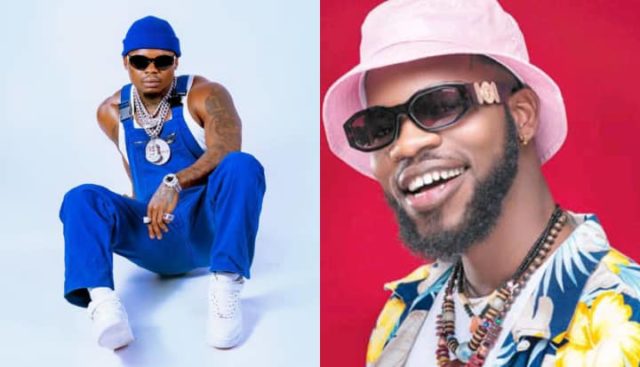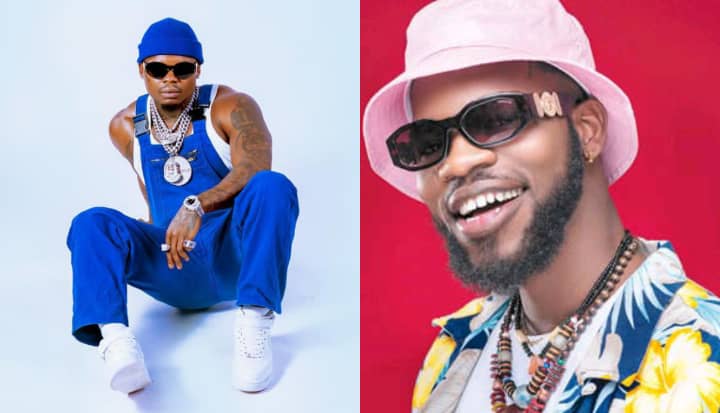 Konde Music Worldwide Frontline act Rajabu Abdul Kahali famously known as Harmonize has finally hinted at the music videos of his two hit songs "Amelowa" and Nitaubeba. The announcement comes at a time when fans are highly waiting for the music videos of the two songs.
On his Instagram account, Harmonize announced that the videos of Amelowa and Nitaubeba are all ready, meaning that it is just a matter of time until the former WCB signee releases the visuals of the two songs.
Upon his announcement Nigerian comedian and singer, Broda Shaggi showed appreciation for the news by commenting on the post with a love emoji, spiking fans' reaction on whether the award-winning comedian is involved in the anticipated music videos.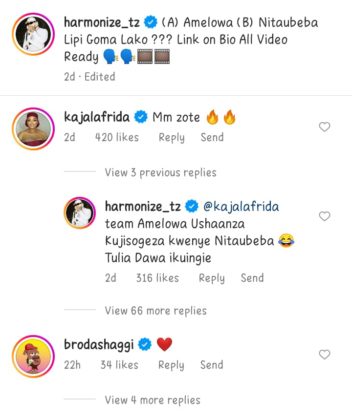 In 2022 alone, so far Harmonize has released 5 music videos, the last being Deka featuring Mabantu while his Ibraah featured track titled Mdomo made the history of being the fastest music video to hit 1 Million has amassed 1 Million views in 24 seconds only, a record that many have, a record that was met with raised eyebrows from critics.