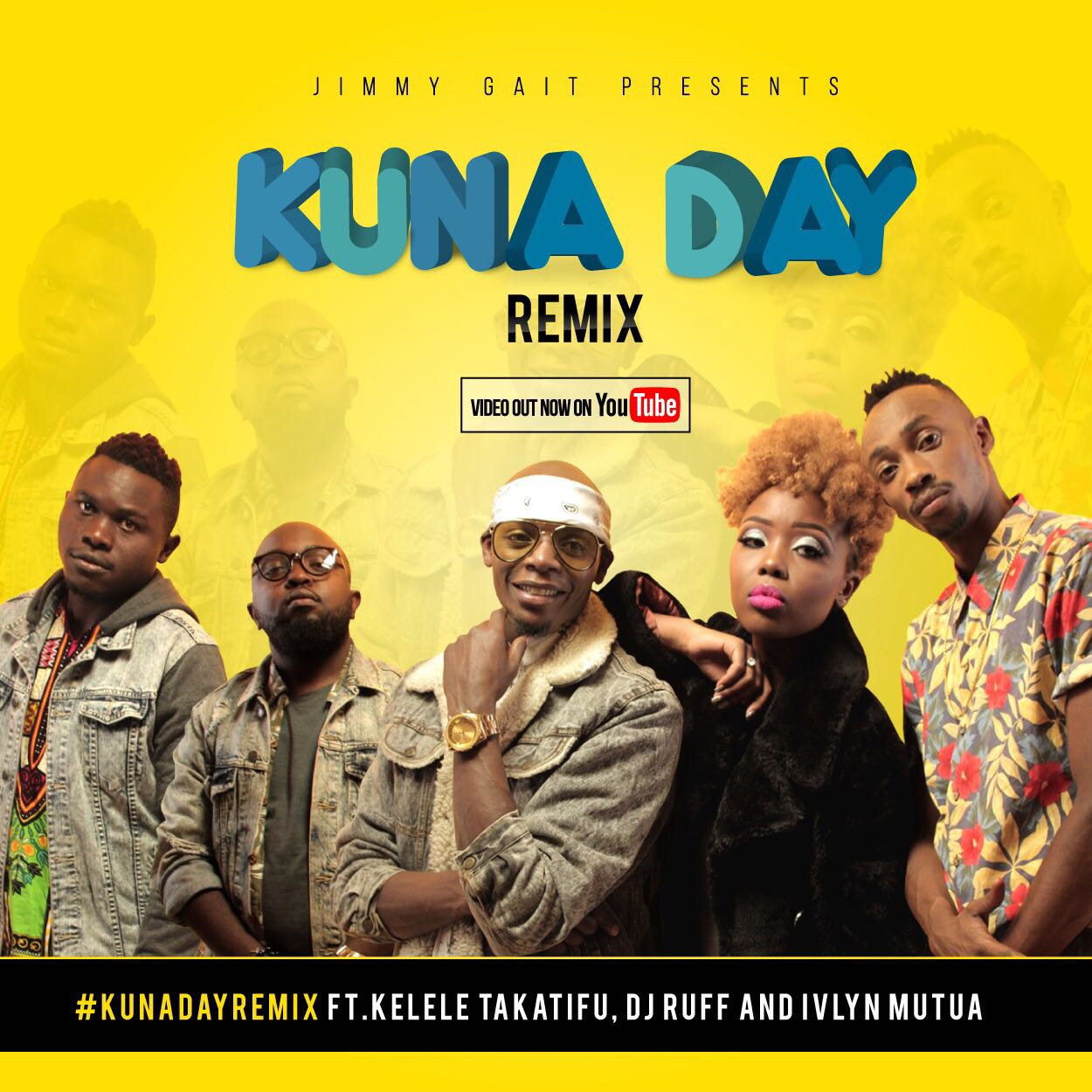 In the remix of "Kuna Day", Kenyan Gospel artist Jimmy Gait teams up with the Kelele Takatifu duo, Ivlyn Mutua and DJ Ruff on the remix of his 2015 hit single.  Get it:
Vicky Pondis is behind the production of this up-tempo tune. The video was directed by Richie G.
"Kuna Day" symbolizes a day set by God for your breakthrough. In the appointed time of God, all that you are waiting on shall surely come to pass.