Collo x Scooby The Lazy Rapper - Jijue (Lyric Video)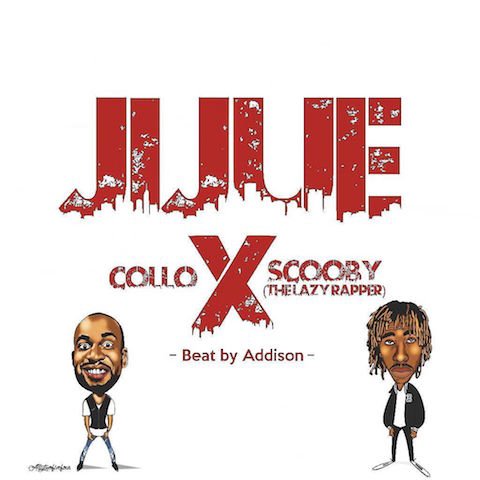 Gospel rapper, Collins Majale popularly known as Collo ruled music charts in 2016 by sparking a dance movement with his massive hit "Bazokizo", a collaboration with Bruz Newton. He just dropped his second track, "Jijue" off his upcoming dance EP set to drop in April 2017. The song features fast rising music star, Scooby The Lazy Rapper. Jijue is an upbeat track; fusing dance and rap with the two artistes delivering punchlines with deep lyrical content.
The song celebrates finding identity through spiritual growth and more specifically being anchored in Jesus Christ. Recording was done by Othole at Ndani Ya Nyumba Production (NYNP) while Addison Mbugua is behind the final production & engineering of the track.
The visuals are set to drop by the end of January. Meanwhile, check out the lyric video. Will this new one live up to Bazokizo? Let us know.