Burna Boy and His Mother Playfully Blast Stefflon Don For Supporting Vybz Kartel Against Wizkid
SHARE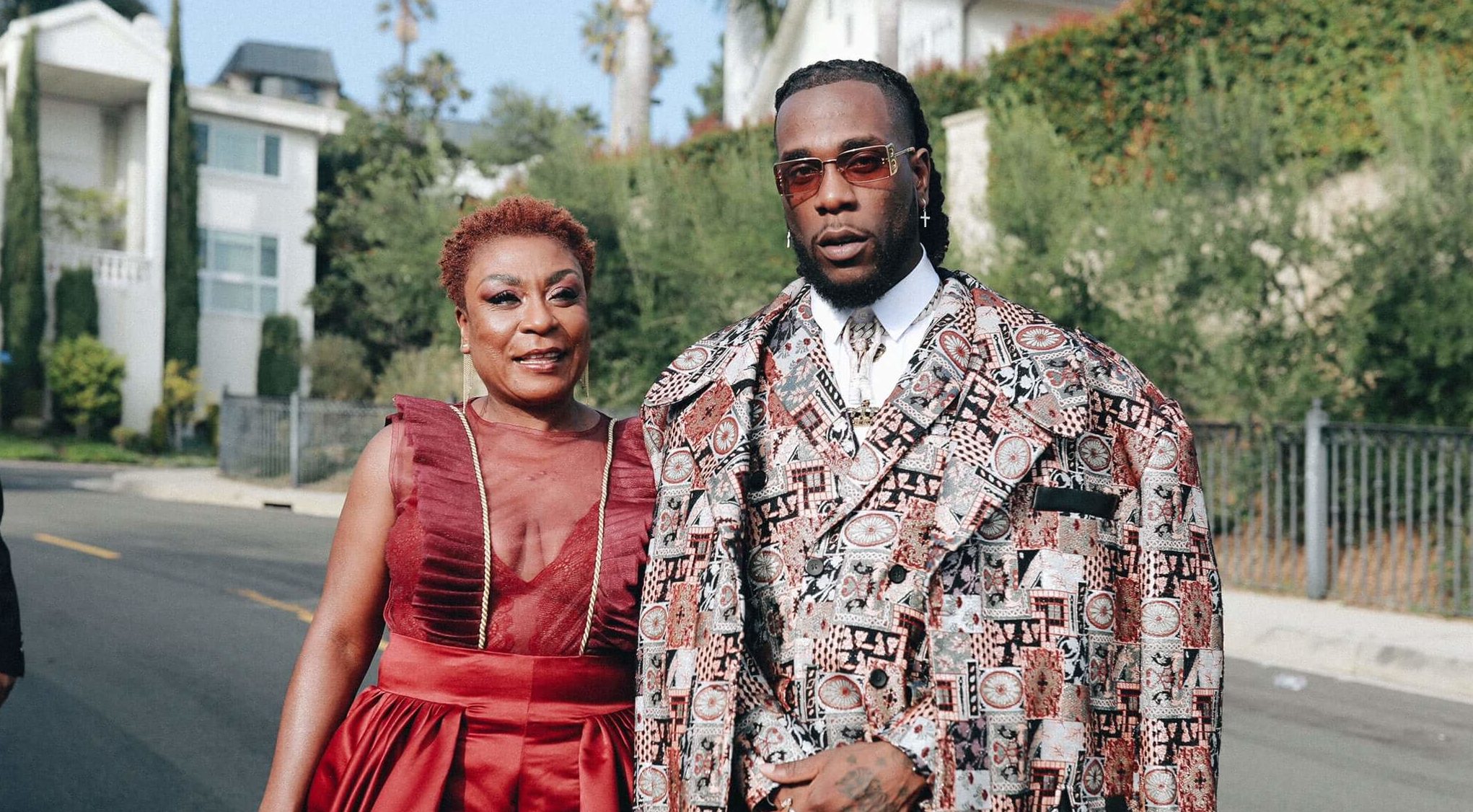 Burna Boy and His Mother Playfully Blast Stefflon Don For Supporting Vybez Kartel Against Wizkid: An Overview
Yesterday night, Nigeria's Wizkid and Jamaica's Vybez Kartel clashed, the faceoff drawing millions of viewers worldwide.
On Twitter, Nigerians stood on the side of Wizkid, and Jamaicans were on Kartel's. A prominent fan of Wizkid yesterday was Burna Boy, who streamed the event on his IG Live, having a good time with his family, his mother Bose Ogulu present.
However, Burna Boy's girlfriend, the UK artist and rapper Stefflon Don was on the side of Vybez Kartel, which is understandable given his influence to Dancehall, a genre she often dabbles in.
Burna Boy and his mother however had words for Stefflon, showing themselves to be Team Wizkid all day.
Burna Boy & His Mother Blast Stefflon Don For Supporting Vybez Kartel Against Wizkid | Watch Video Below
Other Contents