Victoria Kimani & FKI 1$t Dish Out New Album, "Afreaka"
SHARE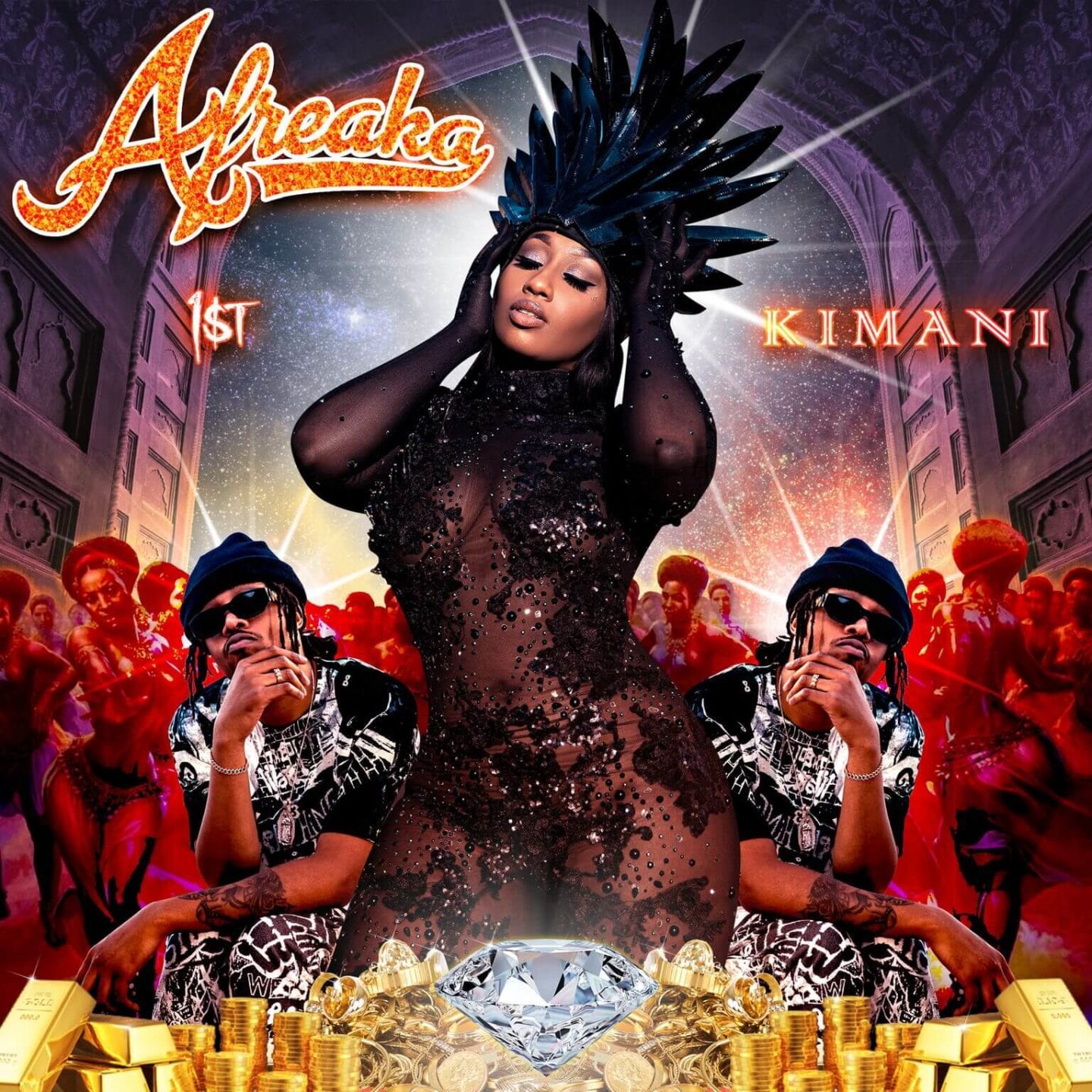 Victoria Kimani & FKI 1$t Dishes Out New Album Titled, "Afreaka"
Kenyan songstress, Victoria Kimani and American artiste, FKI 1$t dishes out new album entitled "Afreaka."
SEE ALSO: Victoria Kimani - Sexy
The "Afreaka" album is a collaborative effort by award wining East African musician, Victoria Kimani and platinum selling music producer and artist, FKI 1$t. Accompanying the release of the album is the release of a new music video off the album for the song "Talk To Me," a very fun music video starring African-American comedy giant, Michael Blackson.
Check 'em out and share your thoughts below.
Stream 'Afreaka' on Audiomack
Stream Via Apple Music
Notable Lyrics
Rich nxgga i'm balling on you/Rich nxgga i'm forming for you
You like it i love it/You want it, i'm on it
Tell me tell me girl baby talk to me/Tell me tell me girl baby talk to me
Rich nxgga i'm balling on you/Rich nxgga i'm forming for you
You like it i love it/You want it, i'm on it
To See the Freshest and Newest Music News and Celebrity Gist Click Here. Also, Get Updates as they drop via Twitter and Facebook