UEFA reveal nominees for men's Coach of the Year 2022/23
SHARE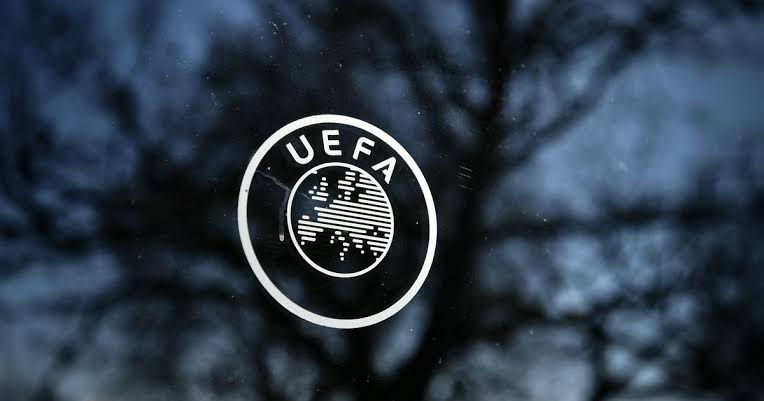 The body governing football in Europe, UEFA has announced the nominees for the men's coach of the just concluded season ( 2022/23).
The list of managers was announced on the official website of UEFA on Thursday, August 17, 2023. Three coaches were announced as potential winners for the award ceremony, which will be held on August 31, 2023.
Manchester City's manager, Pep Guardiola was nominated for the award following his impressive performance in the UEFA Champions League. He led the Cityzens to win the trophy for the first time in the club's history.
Napoli's manager, Luciano Spalletti, was also nominated for the award for his key role in helping Naples win the Serie A for the first time in 30 years. Simeone Inzaghi completes the trio of managers nominated for the award, he led Inter Milan to the UCL final, which he lost 1-0 to Manchester City.
The top three nominees were voted for by a jury composed of the coaches of the clubs that played in the group stages of the 2022/23 UEFA Champions League, UEFA Europa League, and UEFA Europa Conference League, together with the coaches of the men's national teams of UEFA's member associations. A group of journalists selected by the European Sports Media (ESM) were also part of the jury.