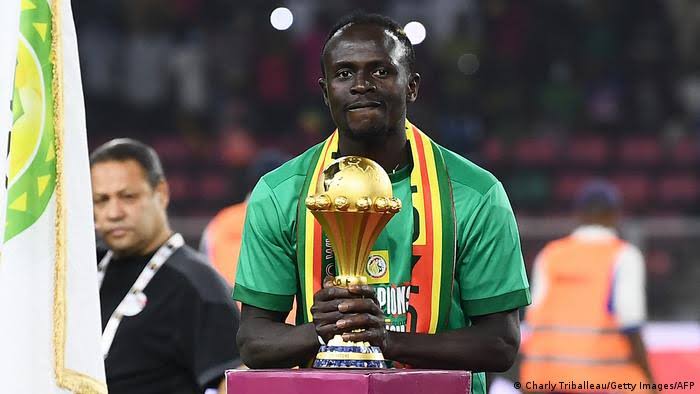 Liverpool's forward player Sadio Mane has been honoured by his country following the team's triumph at the just concluded Africa Cup of Nations that was hosted in Cameroon.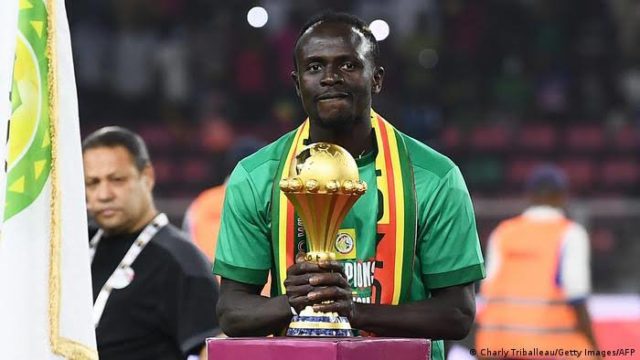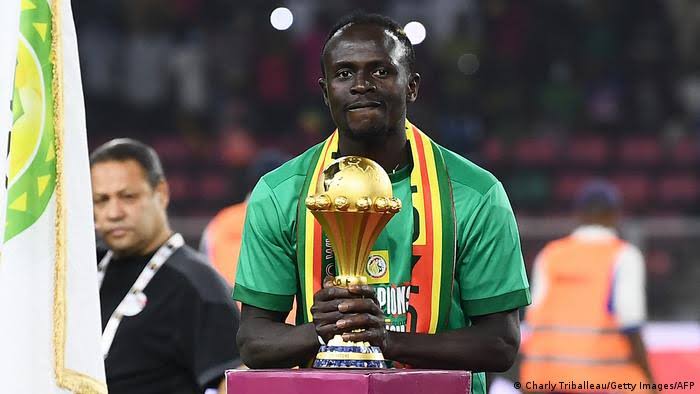 READ ALSO: DAVID MOYES GIVES WEST HAM'S STAND ON KURT ZOUMA'S CAT KICKING INCIDENT
Mane scored the winning penalty that ensured Senegal won their first AFCON title since the beginning of the tournament. Each player were gifted a cash prize of about $87,000 and a plot of land in the nation's capital in Dakar.
The Liverpool player was given a special honour as the stadium in Shediou will be named after the Liverpool player. The mayor of Shediou confirmed the news on RMS Sports while expressing his delight for the victory that was brought for the country.
I would like through this decision to give the name of Sadio Mane to the Sedhiou Stadium to translate the recognition of all the worthy sons of the region. Sadio Mane honoured Senegal, the region of Sedhiou and all of Casamance.
Mane returned to Liverpool for his club duties on Thursday, February 10th, 2022. He will hope his can carry his winning form in for the Reds.