Players with the Highest Number of Hattricks without Penalties | See List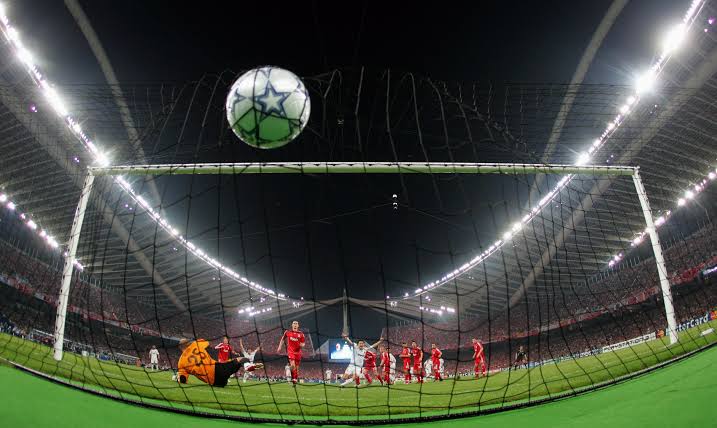 Football fans love to see their players score goals most especially when it comes from the boots of their strikers.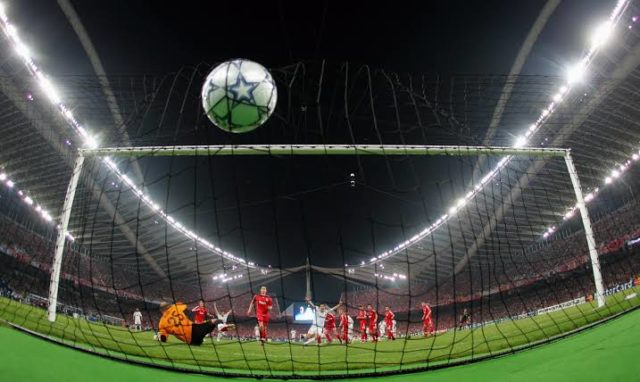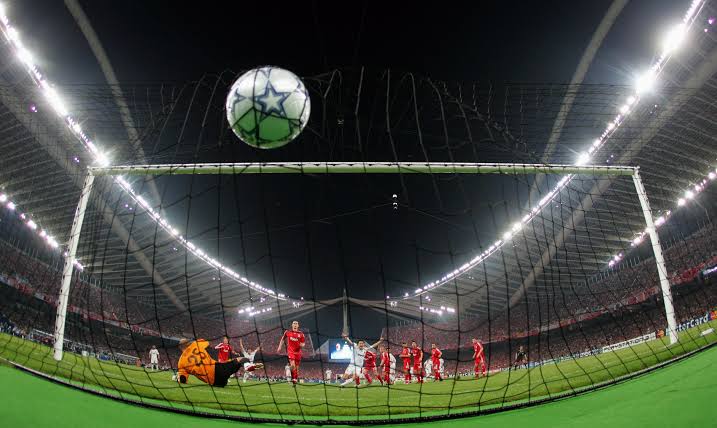 WATCH CRISTIANO RONALDO'S REACTION TO ERIK TEN HAG AFTER THE DEFEAT TO BRENTFORD
Most strikers get to score goals but not everyone is lucky to score a hat trick in a football match. Notjustok has decided to highlight the highest number of hat tricks scored by a player without penalties.
(5) Sergio Aguero:
The Manchester City legend is the fifth player on his list to score 10 hat tricks without finding the back of the net with a penalty involved.
(4) Robert Lewandowski:
The Barcelona forward player scored most of his goals while playing for Bayern Munich than he did for Borussia Dortmund. He is fourth on the list with 16 hat tricks without a penalty.
(3) Luis Suarez:
The Uruguayan is the third player on this list, his hattricks is shared among Liverpool and Barcelona.
(2) Cristiano Ronaldo:
Mr Champions League as he is popularly called is the second player on the list having scored 28 hattricks. Ronaldo have shared these goals with most of it scored while playing for Real Madrid.
(1) Lionel Messi: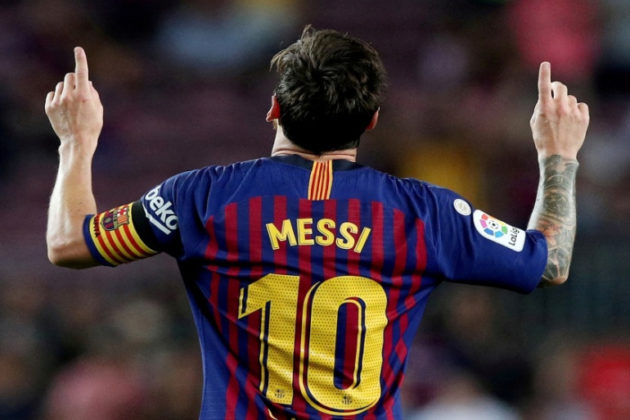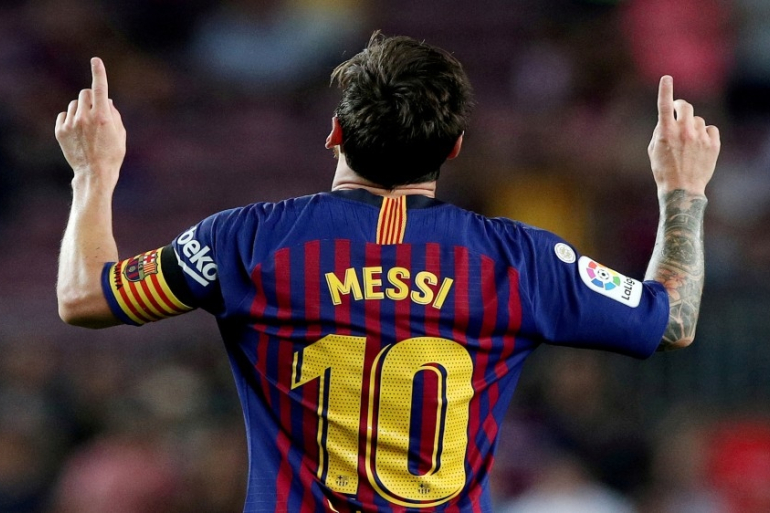 The Argentine is the player with the highest number of hat tricks with the number 42 to his name. Messi achieved this feat while he was playing for Barcelona.
Related