Mauricio Pochettino Shares His Reaction When He Heard PSG Will Sign Messi | Read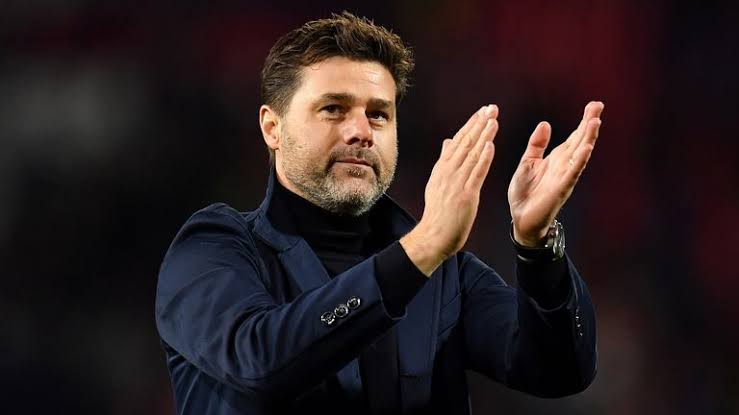 Paris Saint-Germain manager Mauricio Pochettino has spoken about his reaction when the club's sporting director Leonardo told him they were going to Lionel Messi.
READ ALSO: LA LIGA POSTPONES REAL MADRID & ATLETICO MADRID LEAGUE GAMES
The French manager was speaking in an interview with A Bola, a sports outlet in Spain on Thursday, October 14th, 2021. Pochettino also said the process to sign the Argentine did not take two or three days.
The Catalonia club decided not to renew the Argentine's contract because of the financial fair play in Spain.
Leonard called me and said, There is the possibility of signing Messi, like it or not? And I thought, Is this a joke? Is it really a question? And I just answered, But do I need to go get him, drive the van, or what? And then the process began. Every night Leonardo called to say how the process was. I have to congratulate Leonardo, because everything was quick, two or three days to sign the best player in the world.
Messi joined Ligue 1 during the summer transfer from Barcelona. The 35-year-old has failed to hit the ground running at the club, scoring just a goal in nine games.