Manchester United take final decision on Antony's future
SHARE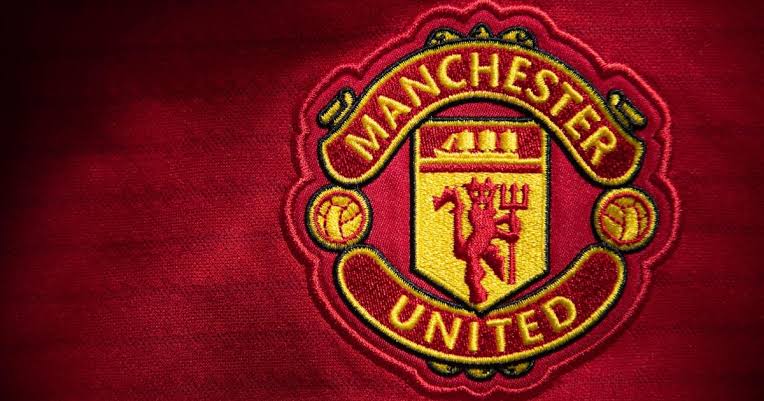 Manchester United Football Club seems to have bent under pressure to take a decision as it concerns the future of Antony.
The Red Devils released a statement on their official website on Sunday, September 10, 2023. According to reports, Antony will delay his return to the club until further notice in order to address the allegations.
"Manchester United acknowledges the allegations made against Antony. Players who have not participated in international matches are due back in training on Monday. However, it has been agreed with Antony that he will delay his return until further notice in order to address the allegations.
As a club we condemn acts of violence and abuse. We recognise the importance of safeguarding all those involved in this situation, and acknowledge the impact these allegations have on survivors of abuse."
Antony has also confirmed in a statement that the decision to step aside from the club for a while was something that was agreed upon between both parties.
"I have agreed with United to take a period of absence while I address the allegations made against me. This was mutual decision, I want to reiterate my innocence of the things I have been accused of, I will fully cooperate with the police."
This decision is a big blow to the club as they go through this season in the UEFA Champions League and Carabao Cup as they will be needing depth in their squad to compete in these competitions.
Related