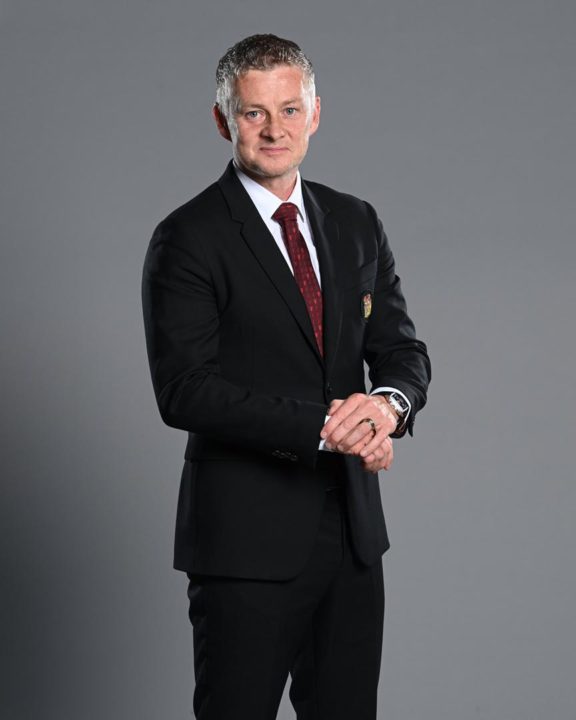 English football club, Manchester United have come to an agreement with Manager, Ole Gunnar Solksjaer over the terms of a new 3-year contract ahead of the new season.
Manchester United announced the new contract with Solksjaer via their official website on Saturday, the 24th of July 2021. They announced that their first-team boss, OGS has signed a new 2-year contract until 2024, with the option of another year.
On signing a new contract, Solksjaer revealed that he is delighted to stay on at Manchester United and feels they have improved in recent years;
Of course it's exciting. I'm very happy to be trusted to be a part of it. For me there are loads of things in the offing, I think we're looking at plans for training grounds, we're planning of course for work at Old Trafford and you want to be part of that. The last few years we've improved and we just want to take the next step.
READ ALSO: OFFICIAL: Manchester United Announces Jadon Sancho | WATCH
Solskjaer also acknowledged that signing a new contract at Manchester United means the pressure of having one of the best jobs in the football world. However, he believes he is ready for it;
Of course. I wouldn't have accepted it otherwise and I would stand down. But no, I'm really looking forward to it. The staff are amazing, you look forward to coming into work every morning. I'm an early starter but many of them are already there when I arrive and they challenge each other. It's a very good working relationship we all have and of course the players have bought into our ideas and I think they've shown a great attitude to improve and learn and that's key. You have to get the buy-in from the players and they are ready now for the next step.
Get updates as they drop via Twitter and Facebook