Manchester United Announce Its Player of the Month for September 2022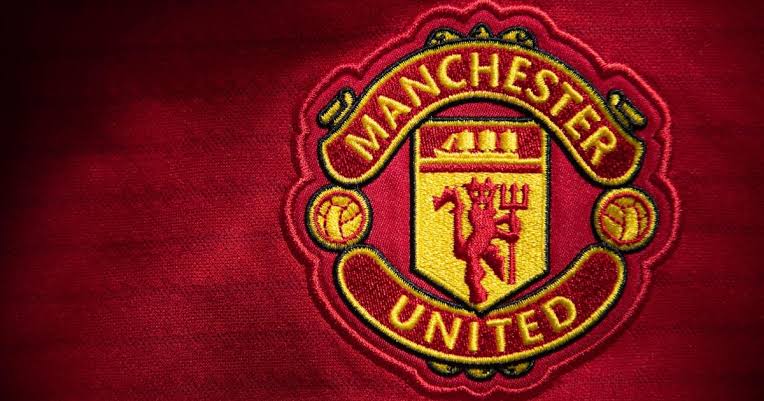 Manchester United have announced the winner of its player of the month award for September 2022.
ARSENAL FC HIT WITH A HUGE BLOW AHEAD OF THE NORTH LONDON DERBY
The Club announced its newly signed player, Christian Eriksen as the winner of the award on its official website of the club on Thursday, September 29th, 2022. The Danish player expressed his excitement as it concerns the award which he got courtesy of the votes by the Red Devils supporters.
I think September has been nice. It is been a good ride compared to, of course, the end of August, which was a bit tough result-wise. But I think, personally and club-wise, the results in September were good so September was a good month. I'm grateful and thankful for the people voting. I mean I wasn't sure when I arrived about there being a Player of the Month every month. I think it is the first club I've been at where you have that but, again, it means a connection with the fans and they feel part of it and I am pleased that they voted for me.
Eriksen was a key part of Manchester United's victory over Arsenal in the Premier League and Sheriff Tiraspol in the Europa League.
Related