Jurgen Klopp Sheds Light on Mohamed Salah's Contract | Read
SHARE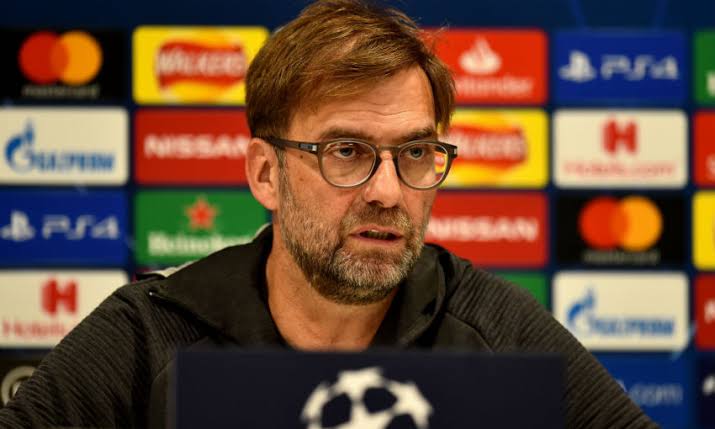 Liverpool's manager, Jurgen Klopp, has spoken about the future of Mohamed Salah at Anfield. The future of the Egyptian has been under speculation since the last summer transfer window.
READ ALSO: SAO PAULO CONFIRM TERMINATION OF DANI ALVES'S CONTRACT
The Red's senior players have signed a new contract this year, but Salah is yet to decide if he will stay or leave. He has two years left under his new contract.
Klopp was speaking at a press conference ahead of the club's premier league game against Crystal Palace at Anfield on Saturday, September 18th, 2021. The German said he is not interested in the player's contract, that what concerns him is the performance on the pitch, according to reports from Sky Sports.
There's nothing really to say, especially from me as I am not involved. The only thing I'm really interested in is how Mo looks, how sharp and committed he is at the moment, and that's absolutely spot on. He looks really good. There is nothing else to say.
Salah's contract situation has not disturbed his present form on the pitch as he had scored four goals in his five appearances this season.
Related