Jose Mourinho Speaks on Chelsea's Recent Poor Form | Read
SHARE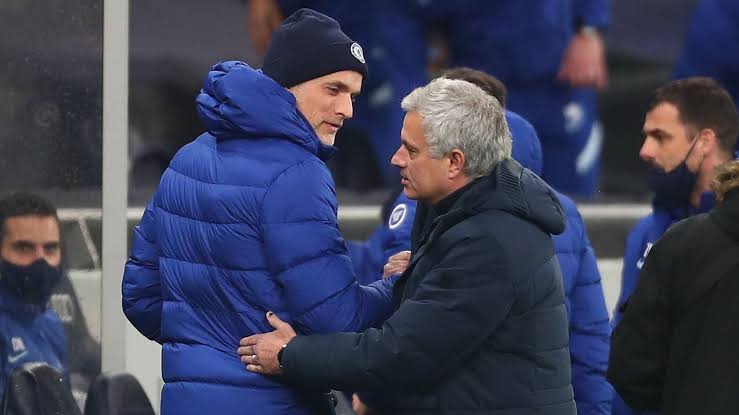 The former manager of Chelsea Football Club, Jose Mourinho, has spoken about the recent poor form of the Blues.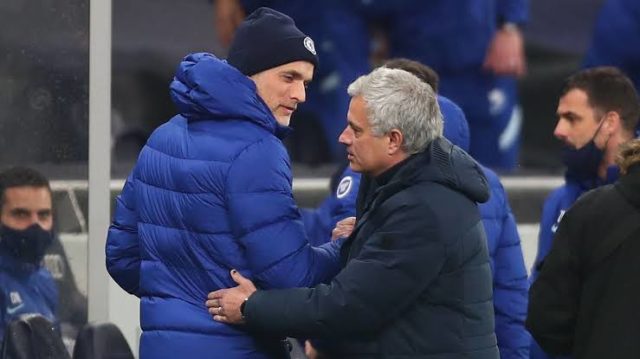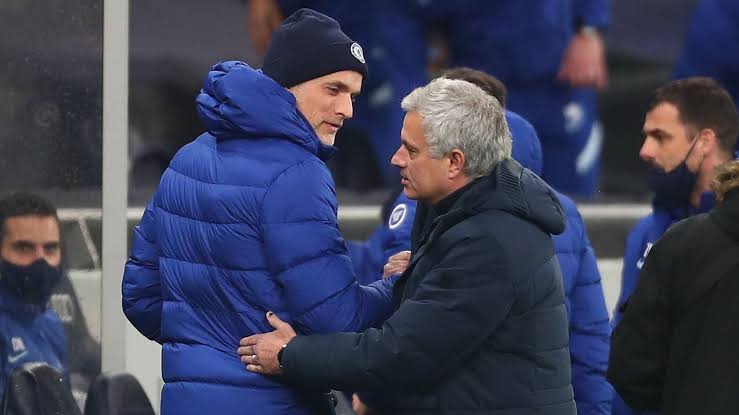 THOMAS TUCHEL CHANGES CHELSEA'S CHANGING ROUTINE
The Portuguese was speaking in an interview which was reported in an interview with ESPN on Tuesday, May 10th, 2022. According to Mourinho, the change in the ownership at Chelsea is part of the reason why the Blues are in their poor run of form.
It is a difficult moment and you can even feel it at the football level because they have lost that level of excellence and stability.
Chelsea FC confirmed on its official website on Saturday, May 7th, 2022, that Todd Boehly will be the new owner of the club pending the approval from the Premier League and the UK government.
The Blues won their first Premier League title in fifty years when Mourinho was in charge of the club during the 2003/04 season. He went on to win two more titles for Chelsea, he's also described as one of the most decorated managers, the blues have had in recent seasons.
Chelsea have suffered a series of bad results in recent weeks since their defeat against Real Madrid on aggregate in the UEFA Champions League.