John Mikel Obi opens up on his father's kidnap
SHARE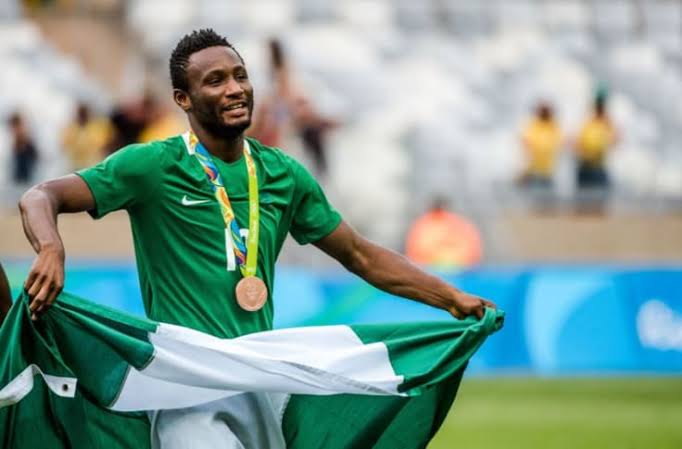 Former Chelsea player, John Mikel Obi has shared his experience for the first time about how he managed his father's kidnap before the World Cup game against Argentina.
The Nigerian international made this revelation while speaking in an interview with Talk Sports on Wednesday, November 8, 2023. According to Mikel Obi, the news of his father's kidnapping came just a few hours before the game against Argentina at the 2018 World Cup hosted in Russia.
"My dad got kidnapped while I was playing for Nigeria at the 2018 World Cup in Russia. We were about to play against Argentina. Two hours before the game I got a phone call from my brother saying my dad got kidnapped. The first time he was kidnapped was shocking, but the second time was even more shocking because I was about to go into one of the biggest games of my life. I couldn't leave the room. I couldn't tell anybody. I was alone in the room for about 30 minutes, thinking what am I going to do? But we're about to go into the biggest game of our lives. We're about to play against Lionel Messi and Argentina."
He also spoke about how Chelsea supported him, most especially the owner of the club as at then, Roman Abramovich.
"Chelsea were very supportive, I remember Roman [Abramovich] saying, Do you want me to send people over? Because I know if I send people over, I can get your dad out. I was like, How are you going to do this? He said don't worry about that. Just let me know; if you want that option, I can do it."
Mikel was relating the situation to the same thing that Liverpool's Luis Diaz is currently going who's father was kidnapped in Colombia.
Related