Ivan Toney discloses what motivated him to start betting
SHARE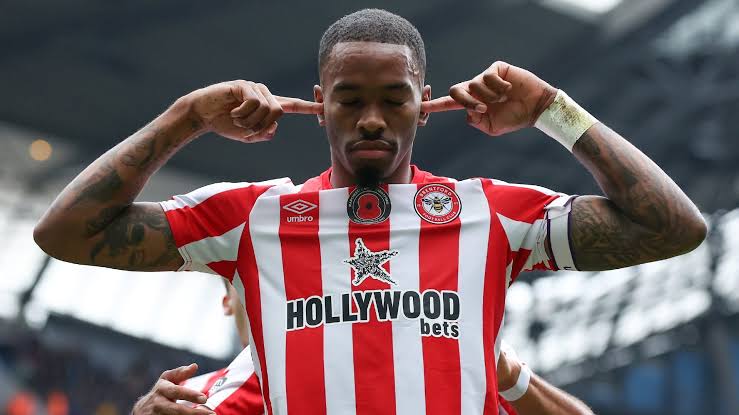 Brentford forward player, Ivan Toney has spoken about his gambling and betting addiction for the first time since he was suspended by the English FA.
The English International was speaking in an interview on a YouTube page, the Diary of a CEO, where he confirmed that he does not gamble again. Ivan Toney also spoke about the challenges he faced during the time the news was released on the internet.
"I remember at the time when there was allegations, I wanted to go to a restaurant and they were like no you can't we're not taking you. I was like what do you mean? And then it was "the allegations, we're not allowing you in or something like this. I was actually so confused. I was thinking for starters, it's allegations and second of all you are a restaurant how can you not let someone in because of bad press?" I was just baffled, and my car insurance, they wouldn't insure me due to the whole scandal. And I was like "car insurance? They won't have me on their books?". It was baffling".
He also revealed that he started betting when he was 15 years old and that the more money he was paid the higher he decided to stake.
"The impact it (betting) would have is waiting for payday. I'd pay for everything I need to sort and then I would be like "I've got this much to play with. I took care of what needed to be taken care of then in my head it's like "my money is my money and I can spend it how I want".
The FA had initially placed a 15-month ban on Toney but it was reduced to eight months after he pleaded guilty to the charges.
Toney has been in fantastic form for Brentford in the past three seasons, finding the back of the net 68 times in 124 games. The absence of the English International might be a big blow for the Bees going into the first half of the Premier League next season ( 2023/24).
Related