Glazers family make shocking decision on Manchester United
SHARE
The dream of most Manchester United supporters to see the Glazers family sell the club to new owners has suffered a setback.
Mail Sports confirmed on its official website in the late hours of Saturday, September 3, 2023, that the owners have decided to take the Red Devils off the market. The Glazers announced in November 2022 that they were putting the club up for either a total or partial sale which will leave them with a sizeable stake.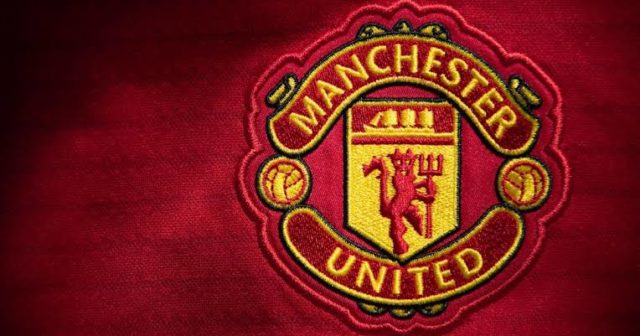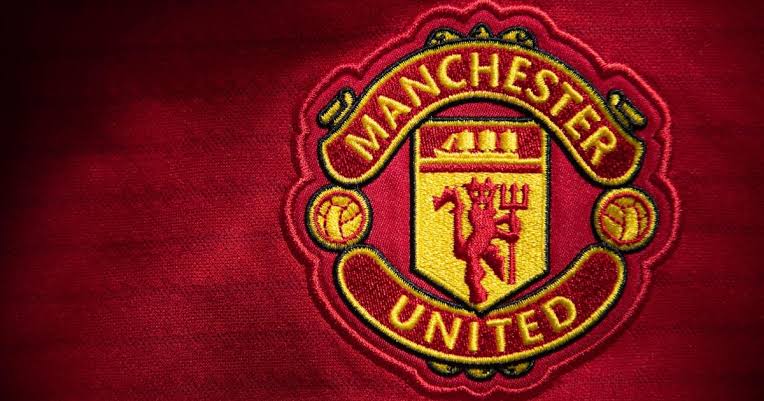 Only two bidders, Sheik Jassim of Qatar, who wants the whole club, and Sir Jim Ratcliffe, whose offer would leave the Glazers with a minority interest showed serious interest in buying Manchester United. According to to sources close to Sir Jim and Sheik Jassim both parties left the deal because they did not know where they stood in the deal with the Glazers.
The family are reportedly looking at the possibility of trying to sell the club again in 2025 when they hope that financial and 'environmental' factors will attract more bidders.
The Glazers hope for a higher price due to the TV rights revenues, the expansion of FIFA's Club World Cup to 32 teams from 2025, which could be very lucrative, and the forthcoming 2026 World Cup which will be hosted in the USA. They are also hoping the event will help them sell United for between £ 7 billion and £10 billion.
Related