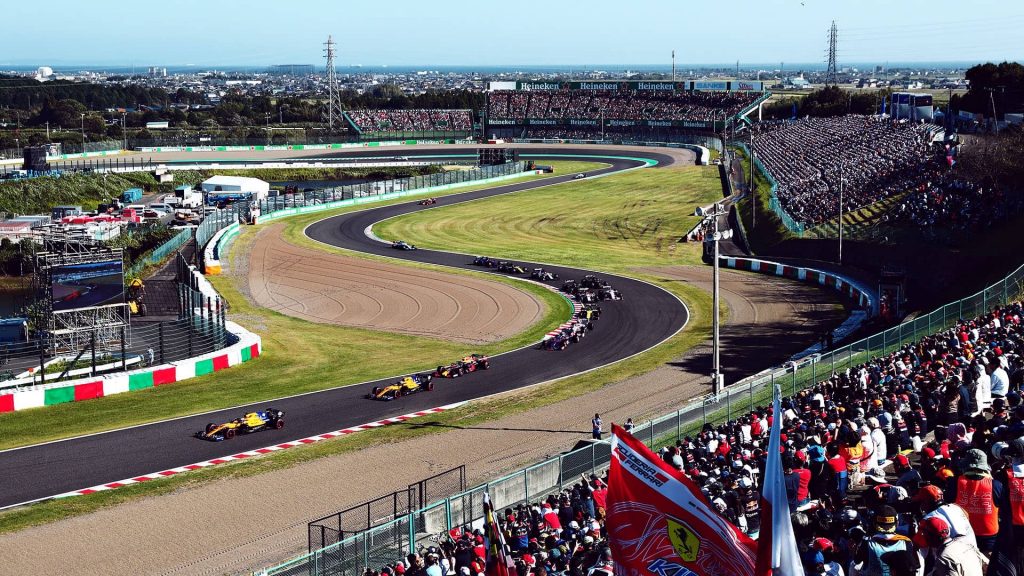 The Japanese Grand Prix that is supposed to go down in October 2021 has been cancelled due to the rise of Covid-19 cases in the country. The decision was taken after a meeting between the Formula One organisers and the Suzuka event promoters.
READ ALSO: TOTTENHAM HOTSPUR REPORTEDLY INTERESTED IN KURT ZOUMA
The Japanese government cancelled the race that was supposed to happen from October 8-10 2021. This is the second consecutive year that the race will be cancelled because of the Pandemic.
The Formula 1 body announced the news to cancel the race on their Twitter account on Wednesday, August 18th, 2021. They simply wrote "The 2021 Japanese Grand Prix has been cancelled"
This decision will see a repeat of last year where it was only 23 races were observed because of the cancellation of the Australian GP in November 2020.
The next race will happen on August 29th, 2021 in Belgium. This is after the drivers went given three weeks' summer break. There have been eleven races so far in the season, with twelve more races to go in the space of 16 weeks.