Formula 1: FIA Makes Change in Safety Rules Ahead of New Season
SHARE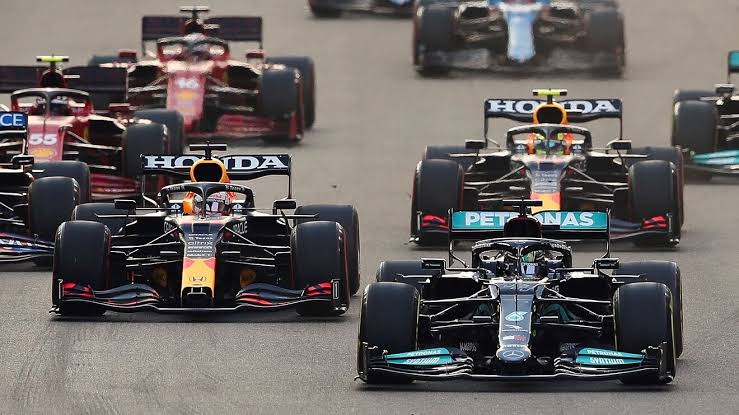 The Formula 1 body has announced that there will changes to the car safety rules as the new season begins this weekend.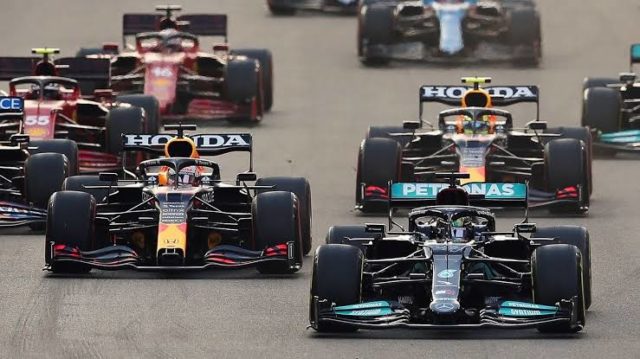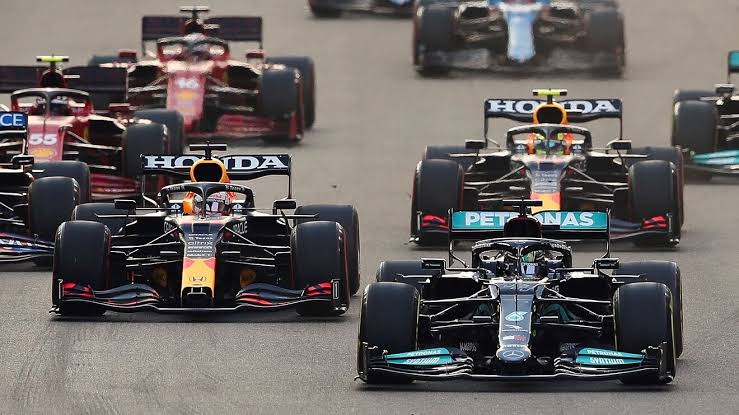 READ ALSO: BARCELONA FC REBRAND STADIUM NAME FIRST TIME IN HISTORY
The news was announced on Wednesday, March 16th, 2022. According to reports from the statement, the decision was to stop a reputation of what happened at the final race of last season in Abu Dhabi.
It was spelt out by the FIA that 'all' rather than 'any lapped cars must un-lap themselves before a restart. A change in the race director was also confirmed some weeks back, that Masi will not be the director starting from this season.
Niels Wittch, the former race director and Eduardo Freitas, WEC race director will now act as the race director. A virtual Race control room has also been introduced while the communication between the team and race director has been cancelled.
The first race of the season will be on Sunday, March 20th, 2022 at the Bahrain Grand Prix.