Court Charges Eight People for Alleged Homicide of Diego Maradona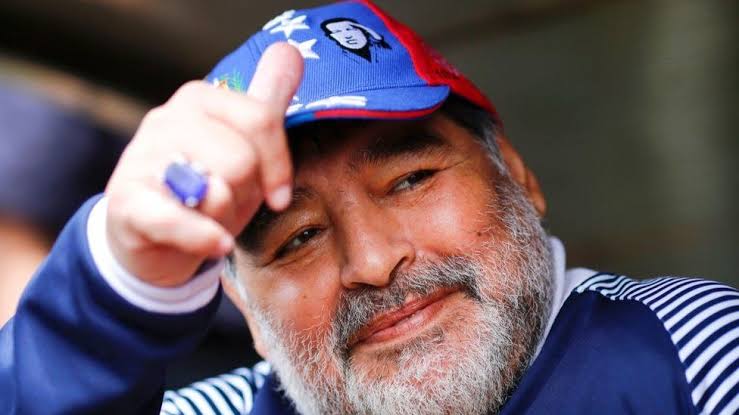 Eight people have been charged by a court in Argentina for the alleged homicide of one of the greatest footballers in the world, Diego Maradona.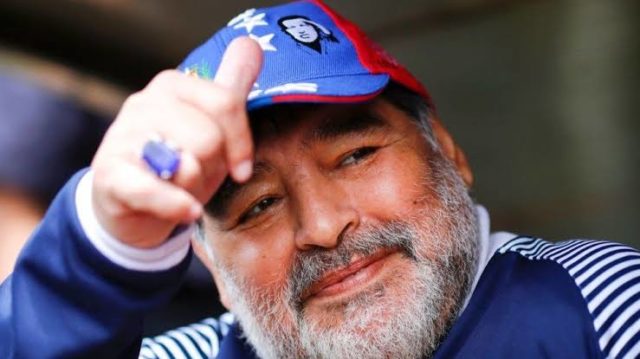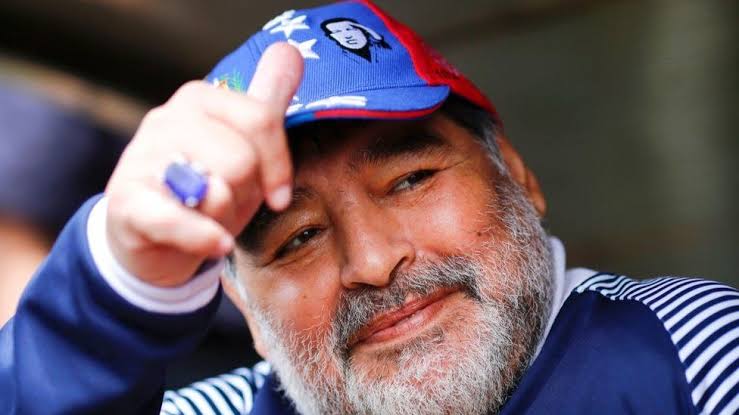 ZINEDINE ZIDANE GIVES A HINT ABOUT COACHING PSG
The verdict was given by a court in Argentina on. Wednesday, Espn confirmed the news on its official website on Thursday, June 23rd, 2022. According to reports from Argentina, doctors, nurses and psychologists who were taking care of Maradona before his death, are all to appear for trial.
The Court released a 236-page document to question the active or unwitting behaviours of all the accused which contributed to the death of Diego Maradona. Maradona who was considered one of the greatest soccer players in history died on November 25, 2020, at the age of 60.
The lawyer of Maradona's sons, Mario Baudry stated that the football legend was helpless as at the time of his death.
As soon as I saw the cause, I said it was a homicide. I fought for a long time and here we are, with this stage completed.
The Argentine prosecutors have also launched an investigation into the property owned by Maradona's nurses and doctors. They could face a minimum of eight years and a maximum of 25 years if they are found guilty.