Cesar Azplicueta Extends Contract with Chelsea FC | See Details
SHARE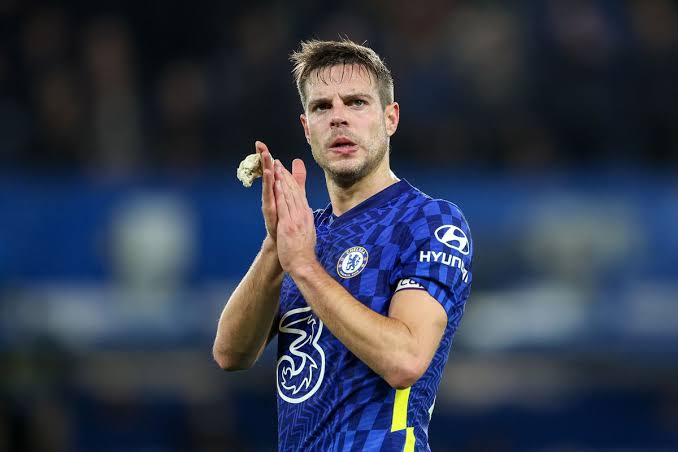 The captain of Chelsea Football Club, Cesar Azpilicueta has extended his contract with the Blues for another season.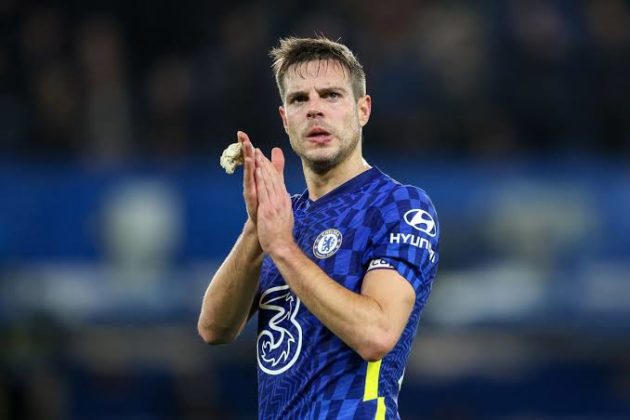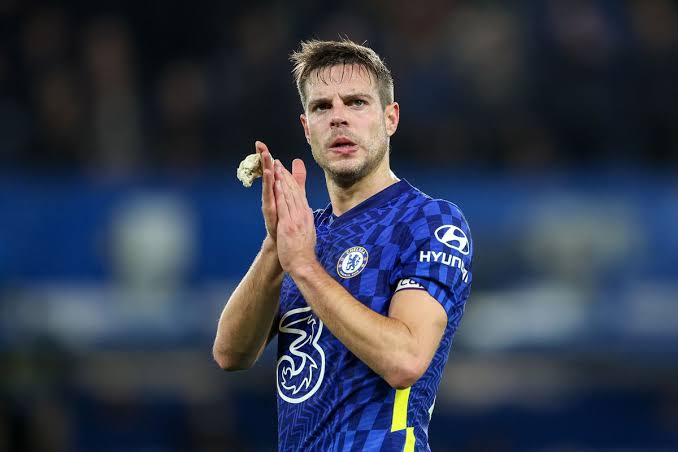 READ ALSO: PREMIER LEAGUE APPROVES FIVE SUBSTITUTIONS FOR EACH GAME
Sky Sports News confirmed the news on its official website on Thursday, March 31st, 2022. According to reports, the Spaniard's contract extension was triggered after he reached the minimum number of games he is expected to play this season.
Barcelona were keen on signing the defender as a free agent at the end of the season. It was reported that the Catalonia club were ready to offer him a two-year deal.
Azplicueta is the only player in the history of Chelsea to have won every available trophy, a feat he achieved after the Blues won the FIFA Club World Cup.
Related