Businessman Found Guilty over Eminialo Sala's Fatal Flight
SHARE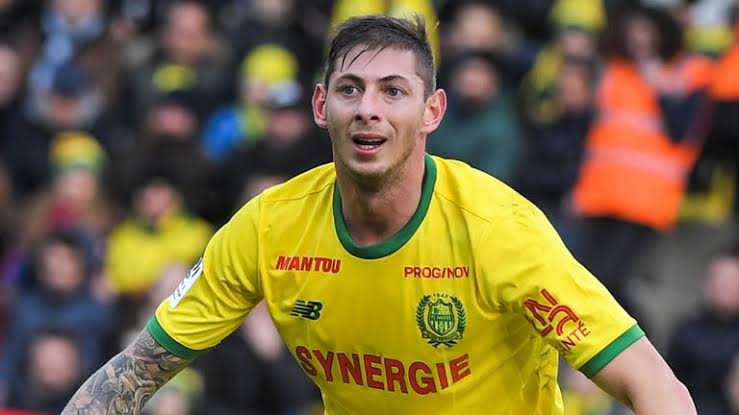 The jury at a Cardiff Crown Court has found the businessman, David Henderson, who organised the flight that killed ,Emiliano Sala, guilty of endangering of safety of the aircraft.
READ ALSO: FIFA PROPOSAL TO HOST THE WORLD CUP EVERY TWO YEARS SUFFERS ANOTHER BLOW
The plane carrying 28-year-old crashed In January 21, 2019, killing the player and the pilot David Ibbotson aged 59.
According to reports from Sky Sports, it took the jury of seven men and five women seven and half hours to convict Henderson, the aircraft operator. He asked the Mr Ibbotson to fly the plane as he was away on holiday with his wife in Paris.
The Pilot did not have a commercial pilot license, a qualification which does not permit him to fly at night and his rating to flu the single-engine has expired.