Another Manchester United player gets accused of domestic violence
SHARE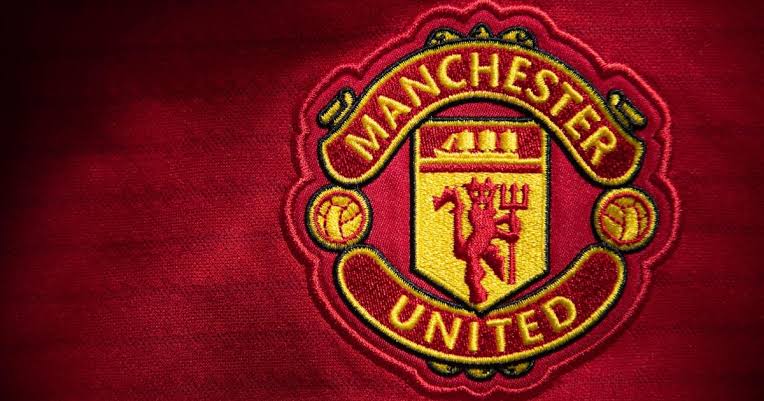 Manchester United star player, Antony is reportedly set to face new domestic violence allegations from his ex-wife.
The news was confirmed by a Brazilian publication, UOL, According to reports, Antony's ex-wife, Gabriela Cavallin, and her legal representatives are preparing to file a police report against the player in England, where he now resides.
There is said to be a 70-page document from Cavallin's representatives that features evidence of alleged abusive behaviour and aggression carried out by Antony. Cavallin's lawyer, Vanessa Souza, is said to claim that the Manchester United player could face as many as three different crimes in England.
"The sending of threatening messages, the fact that he locked her in the house and domestic violence - with the displacement of the breast prosthesis and the injury to the fingers are actions classified as three different crimes in England. I was contacted through Gabriela's lawyers in Brazil to represent her interests with the Crown Prosecutor Service (England prosecutors) and the Manchester Police. I initiated contact with the legal sector of Antony's team and they were surprised. They are very respectful. these British bodies and treat it very seriously."
However, Antony has remained under investigation in Brazil. In June 2023, he spoke out for the first time since Cavallin accused him of domestic violence and making threats.
For you, after submitting my statement at the police station where the investigation involving my name is being conducted, I wanted to speak publicly for the first time since I was falsely accused of assault. I stayed silent until this moment so that nothing could interfere with the investigation process, but during all these days my family and I suffered in silence.
Despite being born and raised in a very needy community, I have never been through a situation similar to this, in which a false assault charge resulted in a preliminary and unfair public judgment on the part of some. After the closure of the investigation, my innocence will certainly be proven and justice will prevail. The damage initially caused to my image will be in the past. Thank you for the countless messages of support received at this very difficult time".
Manchester United have decided not to comment on the situation since the allegations were made.