Zizibo – Gboriwole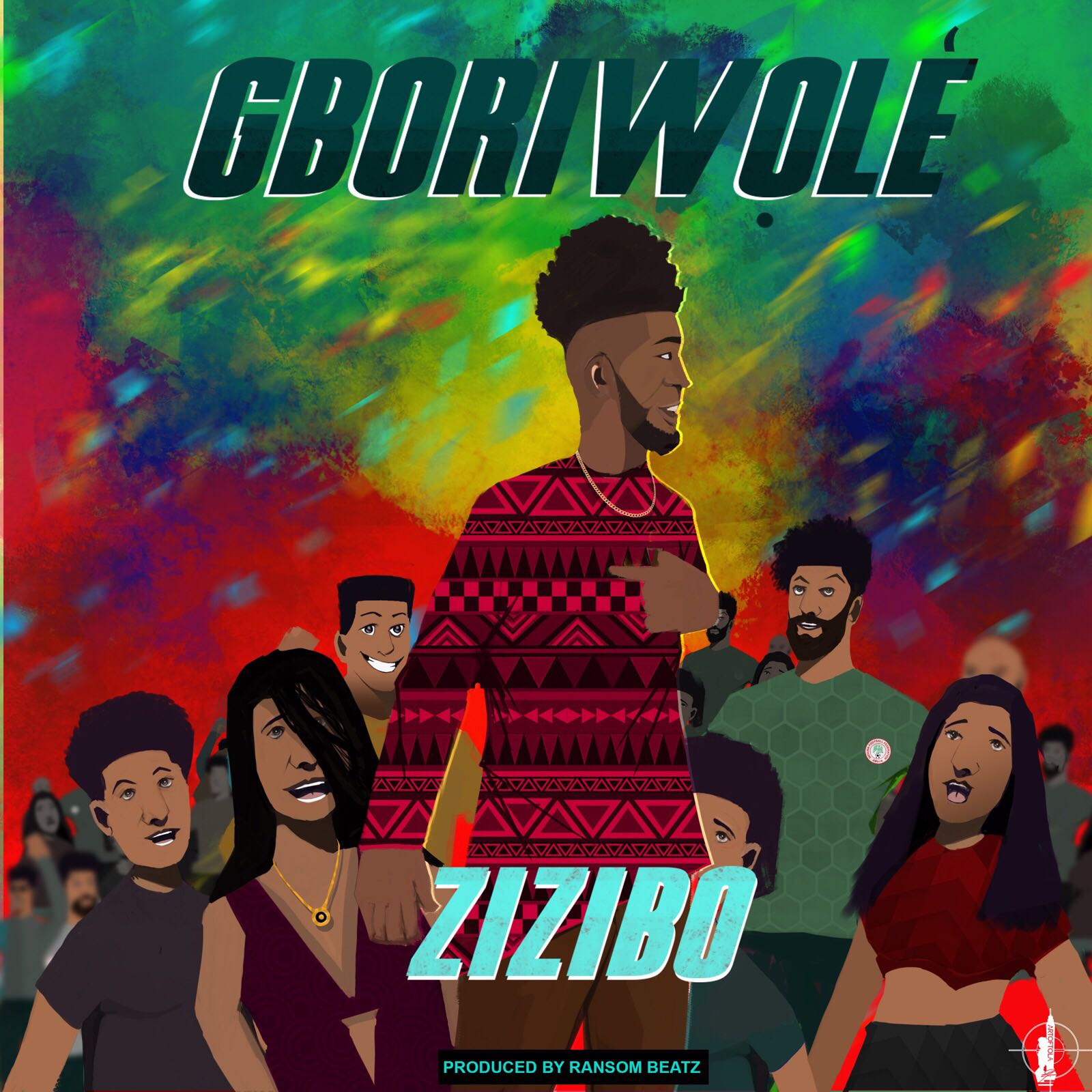 UK Talented Afro-Eclectic singer, Zizibo, is starting 2018 with another anticipated single that is set to challenge the current Naija/UK Afrobeat scene, showing that he's here to create and to stay.
Gboriwole is a feel good heart-warming record filled with melodious harmonies and soulful love-struck verses. Gboriwole is a tune that draws upon Zizibo's Nigerian roots using a blend of Igbo and Yoruba sounds to woo his love into accepting him while also celebrating the achievements of himself and of the people around him.
The song celebrates Zizibo as he reaches over 230K plays on his first hit single "Pamilayo" which opened doors to him performing at Afrobeats Live, Viva Nights, 1990s official and get featured in Urban Hype Magazine, perform alongside Adekunle Gold, Sona and Afro B, get interviewed on ABN, Radar and Reprezent radio.
This tune, produced by the talented Ransom Beats, sets the vibe for the many other tunes that Zizibo will be rolling out this year. His performance of "Gboriwole" at last year's A Touch of Afrobeats, captured the sensation of the song and led to the song being requested by popular DJs like Supermidz & J3 to be premiered on their mixes.
Aside from working on music, Zizibo is also looking to do more shows, host a listening party and plan a tour towards the end of the year. Oya Gboriwole!
Written & Performed by - Zizibo
Produced by - Ransom Beatz, (Additional production by ZIzibo) Artwork by @Tolaldn
Connect with Zizibo! (Music Magician):
Facebook: www.facebook.com/zizibomusic
Twitter: www.twitter.com/zizibo_singer
Instagram: www.instagram.com/zizibo
Streaming Platforms (Apple Music/Spotify/Googleplay/Amazon Music/Deezer/Shazam/Soundcloud etc - Zizibo)
For Networking, bookings or enquiries please contact - Zizibomusic@gmail.com
Written & Performed by- Zizibo
Produced by - Ransom Beatz, (Additional production by ZIzibo)
Artwork by @Tolaldn
For Networking, bookings or enquiries please contact - Zizibomusic@gmail.com