Yonda rewrites self history on 'Fela Pikin' & 'Bro Code' feat. Sauce Kid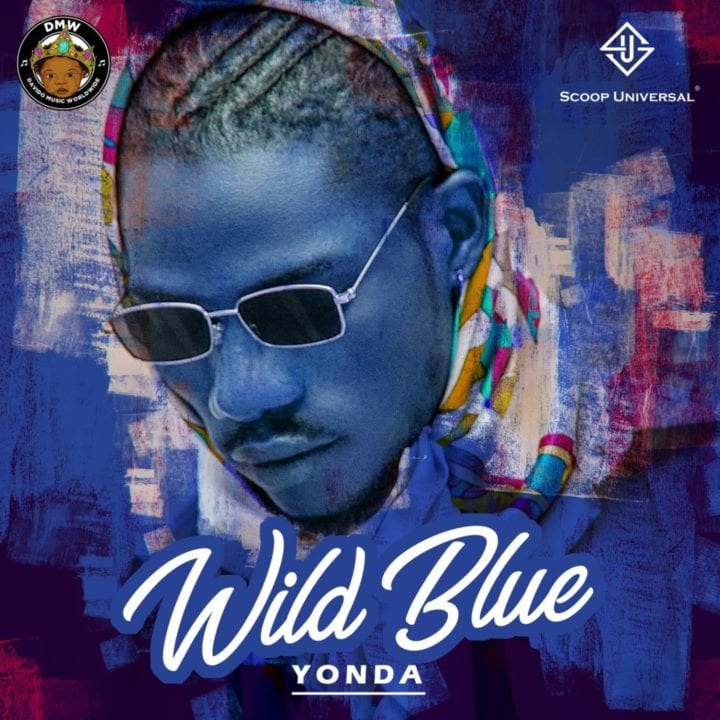 Impressions are about to be changed and the whole narrative is set to be re-scripted as Yonda subtly streams out of his known coven into centre stage. The erroneous belief of Nigerians about music writers will also be buried with this move. If as a performer you can also write for a living, you do not have a place in the under-rated column of artistes but rather on the highly-rated seats.
Music is a strong communication which cannot afford its topic to be unrelatable. What makes Yonda an exceptional musician is the selfless service of not singing to satisfy his sole desire but to connect with his listeners as if it is a round table communication. This was made evident in his previous tracks like Las Vegas and Animashaun in which Davido featured him.
Fela Pikin off Yonda's anticipated EP, 'Wild Blue,' is a track written, recorded, performed, mixed and mastered to its finest quality. A well-paid attention to the song will reveal a whole lot Yonda is made off. He created the song especially in a way to connect deeply with his listeners rather than just entertain them. If his plan was to paddle the shallow waters of entertainment, Yonda would have been all out there raving as expected but he took his time to seek the depth of his essence and now he is ready to deliver beyond 100%.
RELATED: Davido feat. Yonda - Animashaun
What is to be expected from 'Bro Code' as the title implies is a pure friendship etiquette to be followed among men in popular culture. This explains why he had every Nigerian rap lover's best friend on the track to deliver the best of his wits. We are talking about Sauce Kid.
Yonda urges us to listen to these tracks as if he is communicating with each and every one of us instead of just singing.
Related