Project Fame Alumni Ruky Olotu Unveils Debut Album 'Tempered Reflections' | LISTEN
SHARE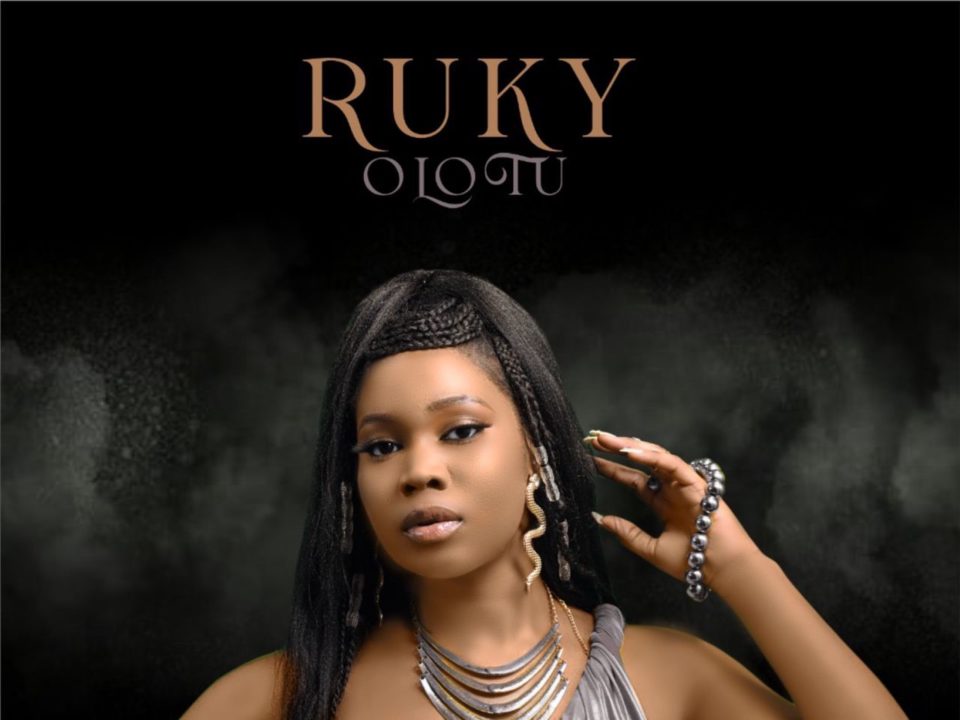 Former Project Fame contestant, Ruky Olotu has dropped a new album titled Tempered Reflections for her fans and all music lovers.
Ruky Olotu is ready to dominate the industry with this new 11-track album titled Tempered Reflections which contains no features. The album was released on Saturday, the 20th of November 2021.
Ruky Olotu, the first runner-up of the Season 7.0 MTN Project Fame West Africa unveils her first studio album, Tempered Reflections, with a captivating story for fans and music lovers worldwide.
The Delta state-talented singer and songwriter, Oghenerukevwe Mercy Olotu, kicks off the month of November 2021, with her album, Tempered Reflections. The album bagged 11 outstanding tracks, with no features. The production credentials were conducted by Fibrebeat, Babyfresh & Japhy Davis, all tracks were mixed and mastered by Fibre.
READ ALSO: AV Reveals Plans for Debut EP in New Interview | WATCH
This music diva is ready to dominate the music industry with good songs, showing her vocal prowess and versatile capabilities. On the other hand, If you listened to her first single, Voodoo Love, you will grasp that the young lady is not here to play.
Tempered Reflections is an impressive body of work, with insightful lyrics, vocals, and amazing production. The album is a joyous and sonic delight but be the judge.
LISTEN TO THE ALBUM BELOW:
WATCH VIDEOS FOR VOODOO LOVE AND SUNLIGHT BELOW:
Get on Digital Streaming Platforms HERE
Related