Puffy Tee ft. JJC (Skillz) - Packaging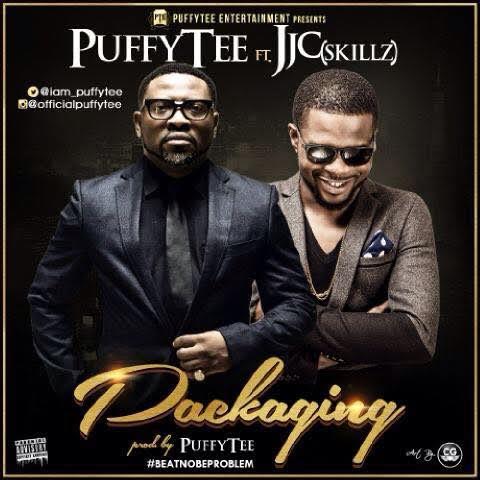 This could be seen as a diss track of sorts. However, it's not aimed at any celebrity in particular. Listen to the lyrics closely.
"Legendary producer Puffy Tee who has worked with a lot of artistes producing hit tracks like"Yahoozee" by Olu Maintain, Lorile by X project, Away by VIP, Pamurogo and Aiye by 9ice, he has also worked wit d likes of Oritse Femi, Davido, JJC, Georgetown, Kabbar, Lkt, Mike Abdul of midnight crew, Funmi Shittu, Monique, not forgetting the classical hit called "No AWay" by Becca ft MI, and Puffy Tee, Your Lover FT The first Africa Female Drummer Ara ,the list goes on. JJC's "Save the Last Dance", Eru and "Feeling You" were Produced By Puffy Tee too; not leaving out JJC Skillz's New Hit "Motiwa" Ft Olamide.

Puffy Tee is back again with yet another hit track and this time its a double dose and double powered Track "PACKAGING" Featuring JJC Skillz, the Nigerian born London & Lagos-based director/ rapper/singer producer with his superb delivery on this track and Puffy Tee killing it on the verses. You will keep this on replay!"
*O.O*
Related