Listen to 'Forget Me (Unforgettable)' by Naydu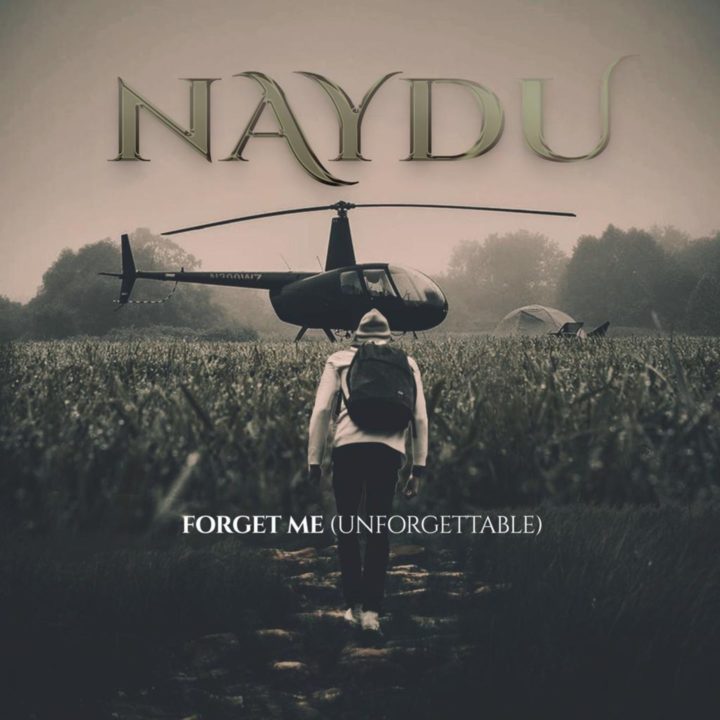 When you think of summer, do you think of Naydu? Yes, you should!
Naydu, the acclaimed hottest Afrobeats sensation in Atlanta is out with a brand-new summer jam. We have come to know his art with summer vibes like Jiji Party and Ifoma, as well as love songs like Shout and Overdose however, we do get deeper into Naydu' sense of literature this time with his new single titled Forget Me (Unforgettable) – what an oxymoron. Off the bat, he claims "this is not just a song guys, it's more of a statement, for real."
Naydu Songs
When we probed Naydu to expand on why such a title, our discuss went 360 around the world and back in three minutes. From personal loss of loved ones to socio-economic situations in Nigeria and Africa; including the war in Ukraine, he went on, without leaving out some of the hoops and huddles independent artists have to overcome. Nonetheless, like a real prophet, he turned the conversation around - appreciative of the good with a full sense of optimism while insisting "this new track is really a statement, it is like a dare; it is me saying a lot but in very few words as now I feel like my music is representing more… thinking about the legacy of a people (Afrobeat) and how I wish to represent it."
Afrobeat or Afrobeats as is widely known globally is the new Pop according to Naydu, as an ambassador of this sound he is taking a stance, standing his ground and establishing his presence. He is an anchor that holds down and also a pillar that holds up a genre so very dear to his upbringing and memories; from listening to his neighbour jam to the late Fela Anikulapo Kuti routinely and now seeing a childhood pass-time become a globally phenomenon, pioneering this wave along big names like Wizkid, Burna Boy, Rema and Davido – "this is bliss" in his word.
The single Forget Me (Unforgettable) drops August 4th 2022 and will be available on Apple Music, Spotify and on all streaming platforms. Be sure to check it out, put in on replays and share with friends. Also get interactive while listening by tagging Naydu on your social media posts as you might just get a huge surprise, you can connect with him at naydueze on all social platforms
Available on all Digital Streaming Platforms
DOWNLOAD 'Forget Me (Unforgettable)' Mp3
Connect with Naydu on social media @naydueze on Instagram, Tik Tok and Twitter
Get the latest gist updates of your favorite Afrobeats stars as they drop via Notjustok on Twitter and Facebook