Minz – Odoyewu + Story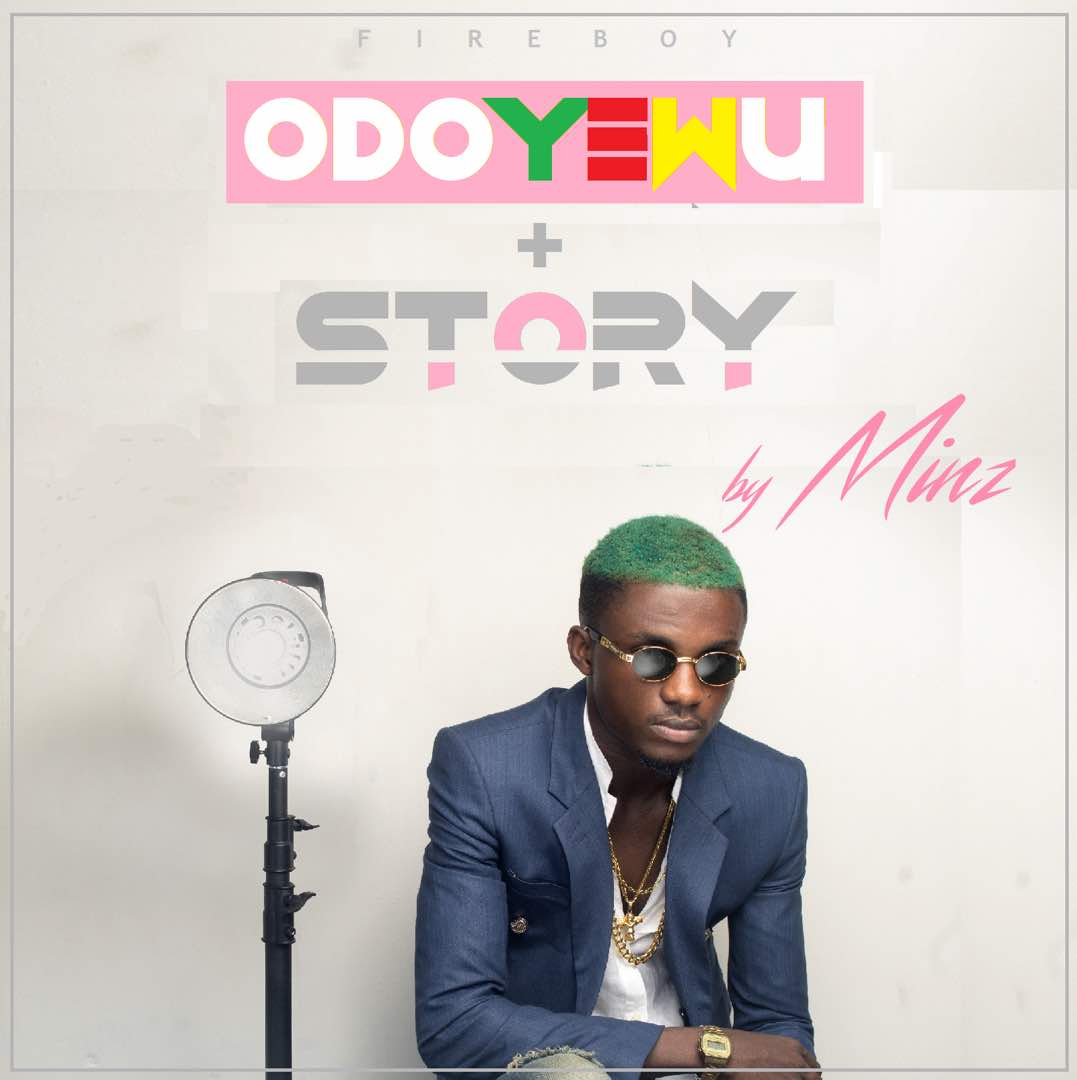 Africa's Fireboy, Minz releases two amazing songs titled Odoyewu (My Love) and Story. The super talented independent artist/producer who thrilled us with his previous single, "Talk", mixes a blend of afrobeat, reggae, trap and rnb to give us a style that is very unique to him.

Minz is definitely one to watch out for this year.

Odoyewu and Story are now available in all stores and digital platforms worldwide.

Follow Minz on Twitter, Instagram, SoundCloud: @minznse
www.minznse.com.
Save