Nigerian Rapper 8tch Addresses Societal Issues on New EP 'Ceiling Conversations (Vol. 1)' | LISTEN
SHARE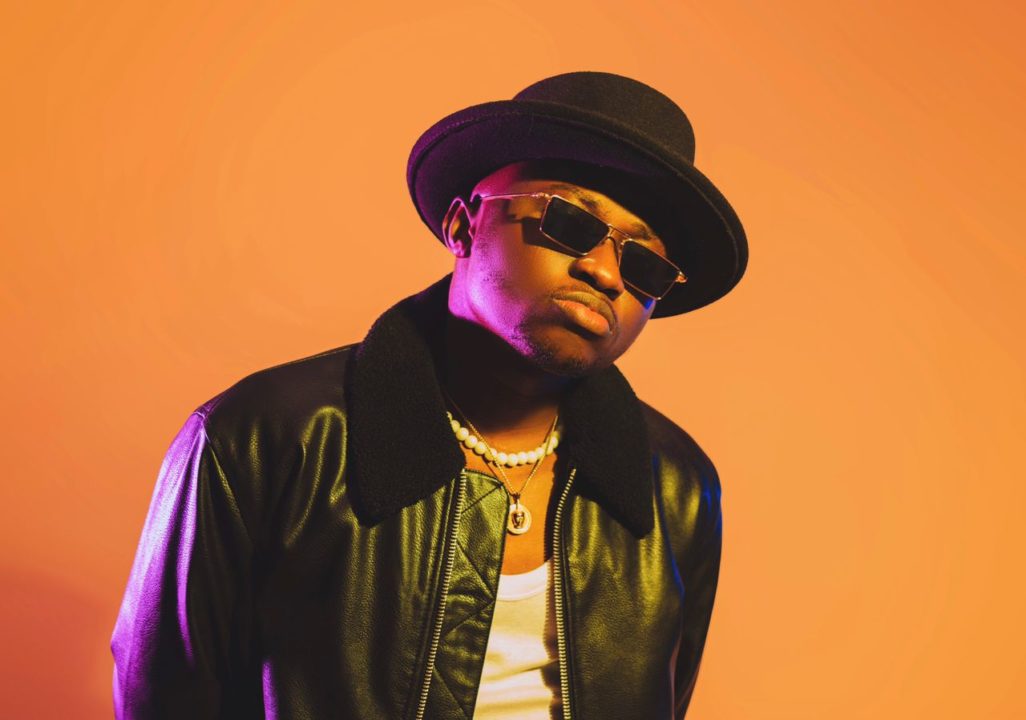 Nigerian sensational rapper, singer, and songwriter 8tch ( pronounced "H") has released his fourth body of work, and EP titled Ceiling Conversations (Vol.1).
On his new Ceiling Conversations EP, 8tch tackled relatable societal issues with his lyrics, painting stories of the average Nigerian. The project was released on Friday, the 24th of September 2021.
The five-track tape dwells on relative stories across different societal issues, hence the name, Ceiling Conversations. According to the rapper, "Ceiling Conversations is ME in YOU, YOU in ME and WE in US", a phrase that connotes that each human has a tiny part of them in another person, no matter how little.
Standing out from the project is the song 9-5 in Lagos, which perfectly captures the struggle of a typical working-class system in Lagos. The picture was painted even more brilliantly with a video.
With storytelling rap a core element of the genre, 8tch outdid himself with this masterpiece EP titled Ceiling Conversations. Like he wrote on his Instagram page;
I have always wanted to drop a project where i SOLELY EXPRESS the MANY THOUGHTS that roam my mind, because overtime I have realized that a LOT of people have those thoughts too, but can't express them.

I am very delighted to be finally putting out another TIMELESS piece of art titled 'Ceiling Conversations (Vol 1)'.
LISTEN TO CEILING CONVERSATIONS BELOW:
WATCH THE VIDEO FOR 9-5 IN LAGOS BELOW:
Listen on Digital Streaming Platforms
Related