Protek ILLasheva releases new album - "Counter Culture" feat. M.I, Rooftop MCs & more
SHARE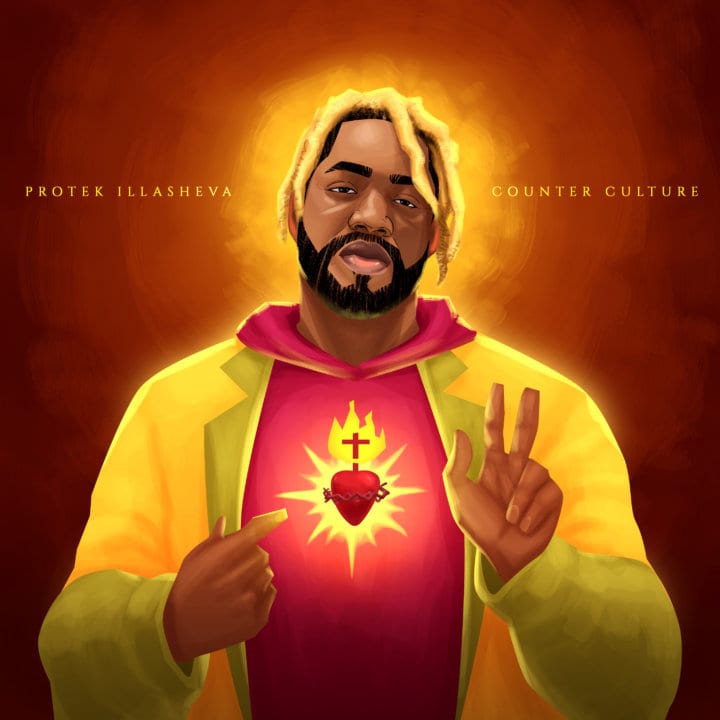 Protek ILLasheva releases new album - "Counter Culture" 
Protek Illasheva welcomes all to his new body of work tagged "COUNTER CULTURE".
Counter Culture is a paradigm shift from the normal thought process of the everyday person, for in a time and age where the phrase "Do it for the culture" is a prevalent statement; the question to be asked is What's your culture? A culture is a set of values and philosophies that governs a group of people and many without knowing, have lost their identity/self/dogma to religion, trends/clout, all in the quest to blend in.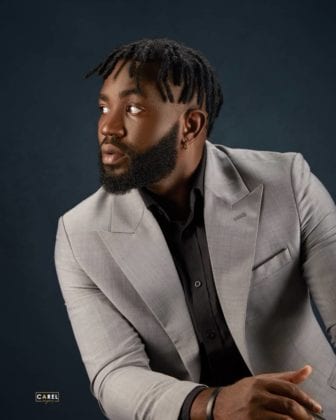 "COUNTER CULTURE" a 35-minute album of Melody, Rhythm And Poetry, embodies a result of well-produced thoughts and vibes centered at bringing conversations that would juggle minds into reinventing themselves and defining their culture.
The rapper who is widely known for his Christian faith and beliefs joins forces with a few other prodigious minds; notable for excellence. They include artists like:
Africans hip-hop legends, such as M.I. Abaga, Rooftop Mcs and Vector Tha Viper.
Also, the UK based Songbird, Naffymar
South African Spoken Word Artist/Rapper, Mercy Tschiamo
And some of his amazing colleagues, such as Eli-J, Limoblaze, Chize as well as young rising stars with amazing vocals K3ndrick and Brain.
Amongst Protek Illasheva's recent works is the "Heaven Indigene" EP which is out on major platforms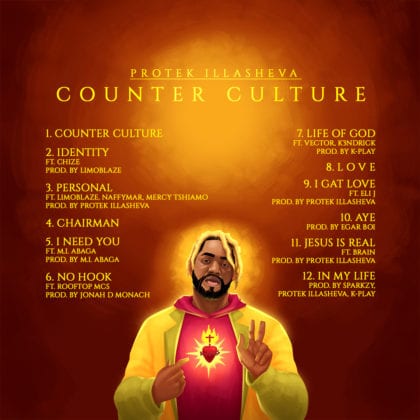 DOWNLOAD ALBUM HERE
https://lnk.to/CounterCultureByProtekIllasheva
What Others Are Listening & Watching