Elijah Oyelade feat. Glowreeyah Braimah - Show Us Your Glory (Remix)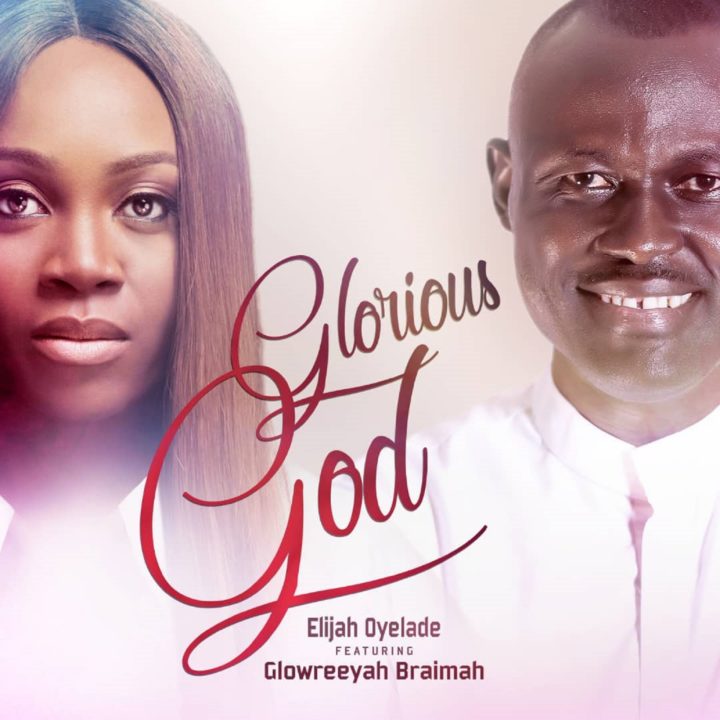 The international worship leader Elijah Oyelade has come up with a fresh sound with the release of "Glorious God [The Remix]" featuring Glowreeyah Braimah.
Glorious God was first released in 2010 and has been a major blessing to the body of Christ from his debut album "Show Us Your Glory".
Enjoy the sweet fragrance of Divine presence .
DOWNLOAD AUDIO
CONNECT WITH ELIJAH OYELADE ON SOCIAL MEDIA
Twitter and Instagram: @ElijahOyelade