Ruger unlocks his debut EP, 'Pandemic'
SHARE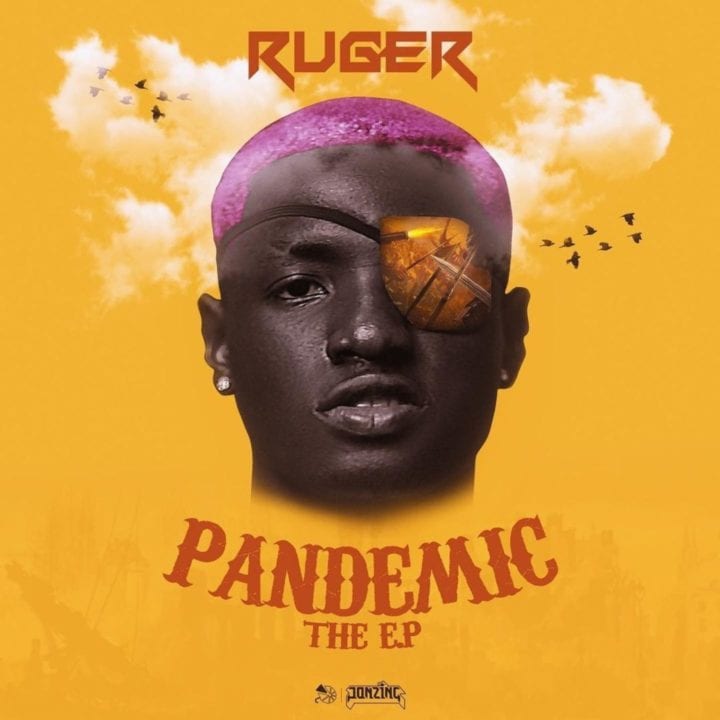 Jonzing World's latest signee, Ruger kicks off his musical journey as he renders a brand new EP (extended play) entitled, "Pandemic."
Artiste Name: Ruger
Title: Pandemic
Record Label: Jonzing World
Number of Tracks: 6 (Six)
Featured Artists: None
Country: Nigeria
Year: 2021
21-year-old Ruger declares on the eponymous opening single from his debut EP. With a musical background that's taken him from singing in church and sharing freestyles via Instagram to signing a record deal with D'Prince (owner of the Jonzing World management collective), it's an assertion that's largely come true for the Nigerian (born Michael Adebayo).
RELATED: Rema - Bounce
"I want the whole world to be on their feet," says Ruger, and with "Pandemic" he unleashes his crazy, energetic, and real Afro-dancehall sound.
The highly talented artiste goes solo on the new project which houses 6 impressive tracks, packaged and served for your listening pleasure.
Listen below and share your thoughts.
ALSO: Check out Lyrics to 'Bounce' By Lux Ruger