"It's Not An EP!" Maleek Berry Releases "Isolation Room," A Collection of Songs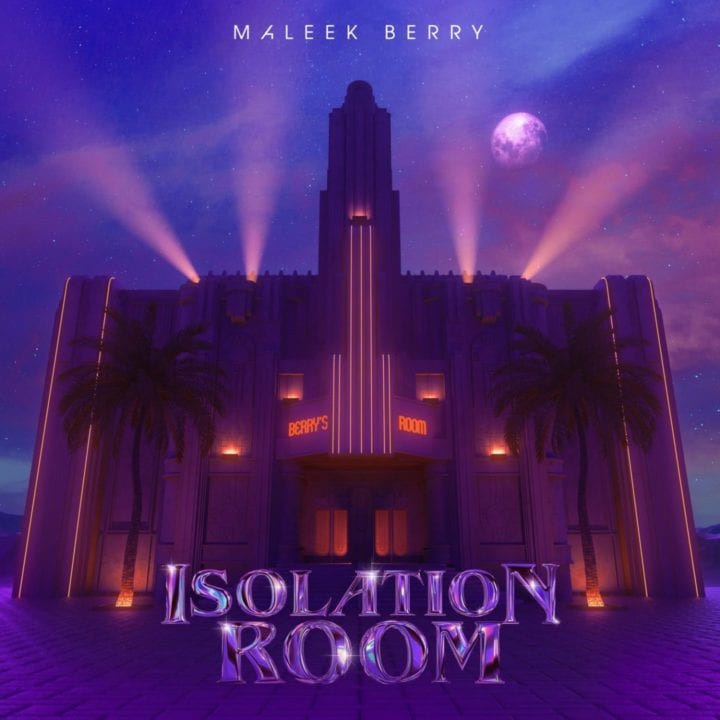 "It's not an EP. It's not an album," declares Maleek Berry as he dishes out a collection of songs tagged "Isolation Room."
UK-based Afrobeats star, Maleek Berry has just dropped his latest body of work.
SEE ALSO: Maleek Berry - Yummy (freestyle)
The singer/producer took pains to clarify that this isn't exactly an EP or album; rather, a "collection of songs" for the fans who've been feening for new Berry music. It's important to note that the only feature on this compilation is the joint with Tiwa Savage titled "Balance." The rest are solo specials.
It's not an EP, it's not an album , it's just a collection of songs for my fans who have been waiting. No more cap , no more rules ❤️?? https://t.co/kPWTrVfdtN

— Maleek Berry | ISOLATION ROOM ? (@MaleekBerry) July 30, 2020
The 7 track project comes 2 years after his prior EP, First Daze of Winter, which also dropped 2 years after his debut body of work, "Last Daze of Summer" (a classic, I might add). Does this mean we have to wait another 2 years before getting another Maleek Berry project? It better not be the case! We need an album soon!
But for now, let's enjoy Isolation Room in all its glory here.
Stream Isolation Room on Apple Music